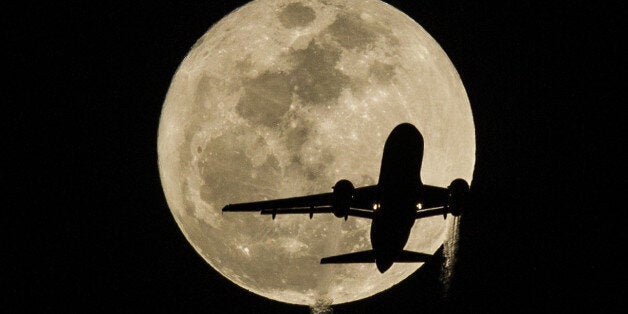 The United States government has already put in motion plans to sell commercial space to American businesses on the moon, it has emerged.
In documents uncovered by Reuters, the Federal Aviation Association told Bigelow Aerospace they intend to "leverage the FAA's existing launch licensing authority to encourage private sector investments in space systems by ensuring that commercial activities can be conducted on a non-interference basis."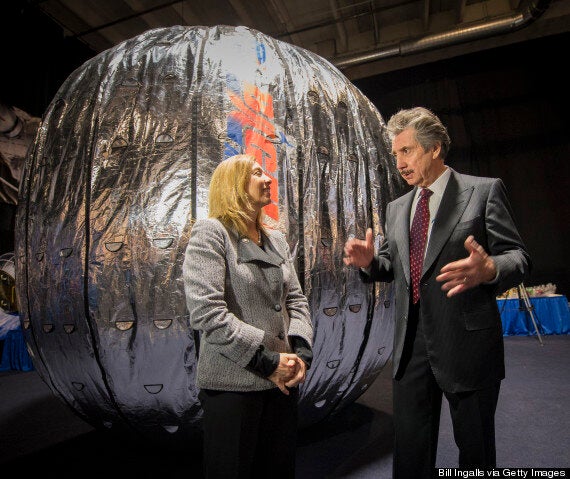 Robert T. Bigelow stands next to the Bigelow Expandable Activity Module (BEAM)
However the letter also mentioned restrictions placed by a 1967 United Nations treaty, which prohibits national claims to celestial bodies.
In layman's terms, that means America can't just say "we want the moon, we've been there so it's ours", just like Vladimir Putin can't point at the Aurora Borealis and say "I now own this".
"We didn't give (Bigelow Aerospace) a license to land on the moon," the FAA letter's author George Nield told Reuters.
"We're talking about a payload review that would potentially be part of a future launch license request. But it served a purpose of documenting a serious proposal for a U.S. company to engage in this activity that has high-level policy implications."
The letter was sent in co-ordination with U.S. departments of State, Defense and Commerce, as well as NASA and other government agencies.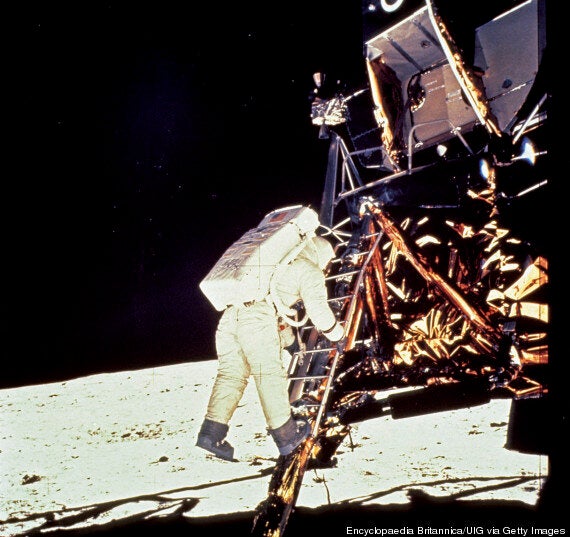 "It's one small step for man, one giant leap for US business interests"
"It doesn't mean that there's ownership of the moon," Bigelow said.
"It just means that somebody else isn't licensed to land on top of you or land on top of where exploration and prospecting activities are going on, which may be quite a distance from the lunar station."
Bigelow Aerospace will test their Expandable Activity Module on the International Space Station later this year.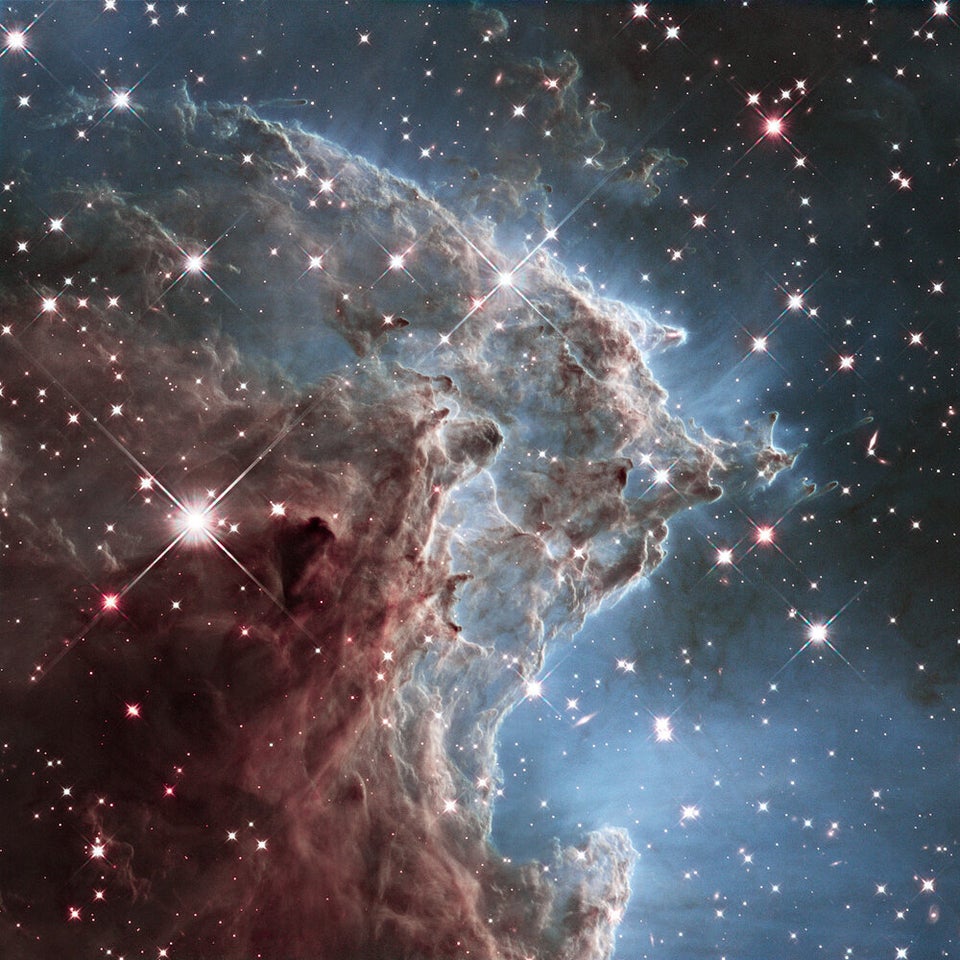 Best Space Images Of 2014