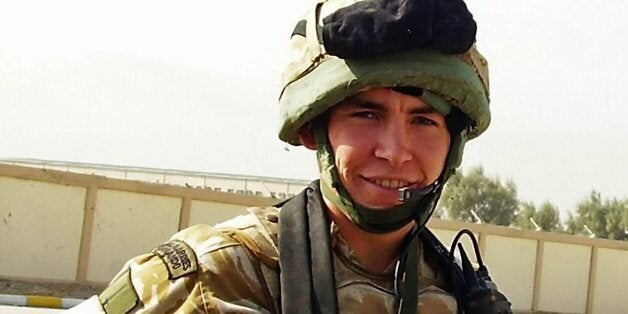 A Liverpool fan and Royal Marine's "You'll Never Walk Alone" tattoo was unfortunately altered after he had his leg amputated.
Andy Grant's limb was removed below the knee after he stepped on an IED while serving with 45 Commando in Afghanistan, causing it ink to read "You'll Never Walk".
Ironically, the operation was what allowed him to walk again. Grant had spent two years in a wheelchair after stepping on the bomb before he decided to have his leg amputated.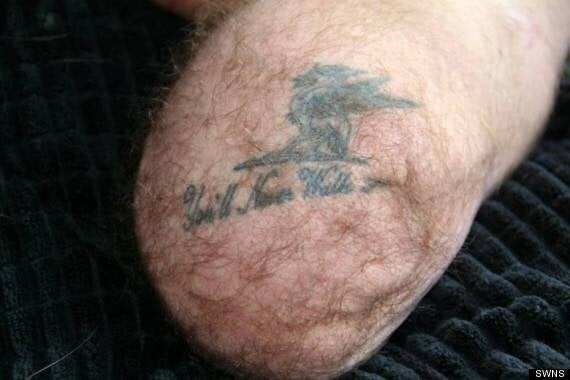 Andy Grant says he was inspired to have the operation when he saw his friends running with their prosthetic limbs
After the surgery, the doctor told Grant: "Well, we had to raise a flap of skin on your leg to cover the bone ends… and it's meant that your Liverpool Football Club tattoos are a bit messed up.
"The Liver bird is a bit all over the place, and your tattoo now says 'you'll never walk'."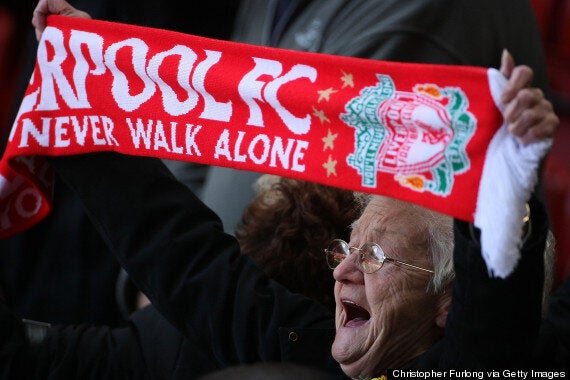 "You'll never walk alone" is Liverpool Football Club's long-time motto
"At the moment I am just two minutes off a record for the 10k for a single leg amputee and I have that in my sights.
"It is bizarre and I just laugh about it. But it adds to my story I guess."
"The fact is that regardless of what the words say, the operation allowed me to walk and run and do so much else. You have got to see the funny side of it," he added.
Grant has already won medals in the Invictus Games and appeared in 'Downton Abbey', and now plans to row across the Atlantic and compete in the Paralympics.
Popular in the Community