Amy Pascal has stepped down as Sony Pictures' co-chair following last year's hacking scandal.
The cyber attack saw thousands of private emails and documents, containing everything from details of upcoming films, discussions between executives and the personal contact details of Hollywood stars, leaked online.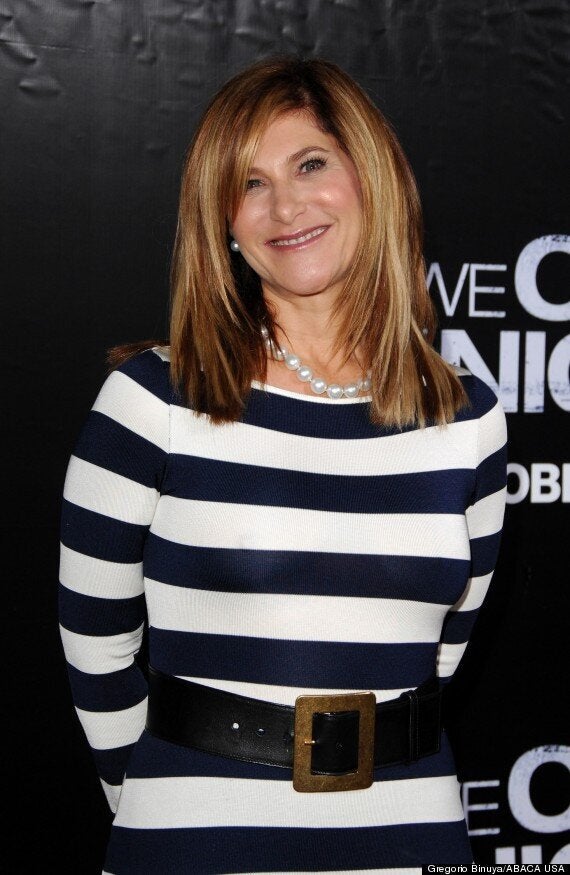 Now, Amy is starting a new production company, that will be funded by Sony for at least four years.
Sony will also retain the distribution rights on the company's films.
In a statement, Any explains: "I have spent almost my entire professional life at Sony Pictures and I am energized to be starting this new chapter based at the company I call home."
"The content of my emails to Scott were insensitive and inappropriate but are not an accurate reflection of who I am," she said in the statement.
"Although this was a private communication that was stolen, I accept full responsibility for what I wrote and apologise to everyone who was offended."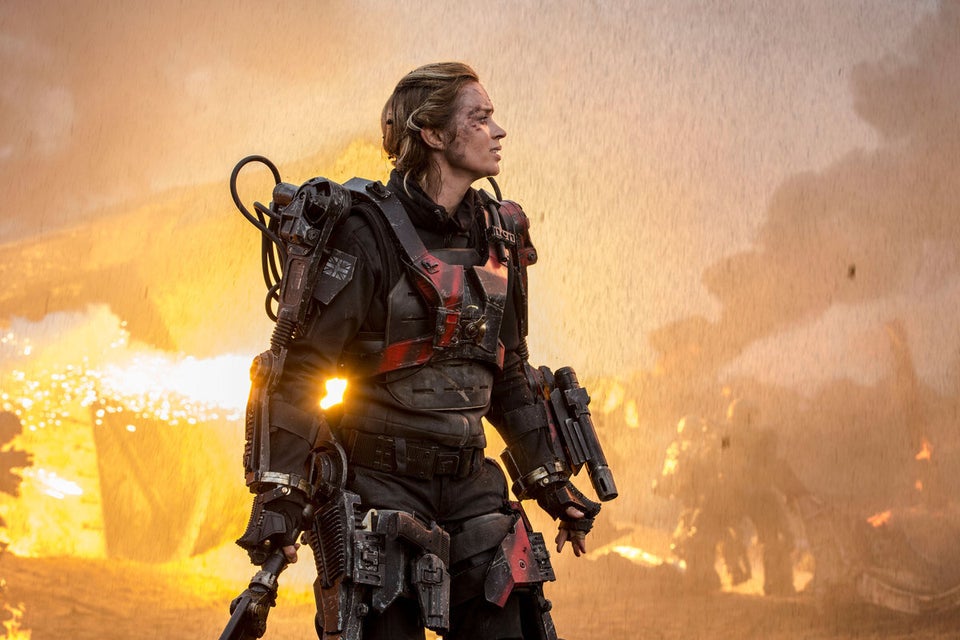 The Best Movies Of 2014