South Yorkshire Police said Pc Hassan Ali, 44, died today after he was involved in a collision in Sheffield last month when was off-duty.
It is understood that complaints had been made about Pc Ali which related to the scandal involving the sexual exploitation of children in Rotherham and he was under investigation by the Independent Police Complaints Commission (IPCC).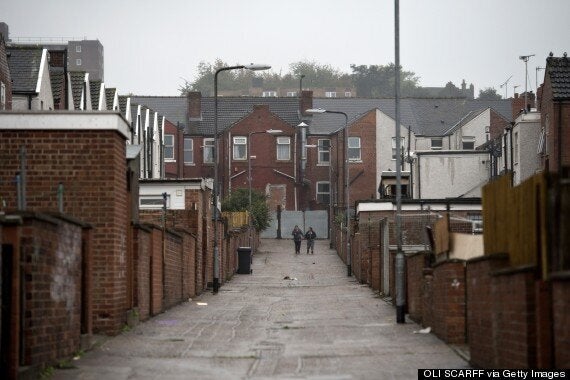 Some 1,400 minors were found to have been abused in Rotherham
An inquiry revealed in 2014 that around 1,400 underage children were sexually abused Rotherham over a 16-year period. The report blamed local authorities for failing to act.
The inquiry followed the conviction of five men in 2010 for sexual offences in the town, at a trial in which they were found guilty of grooming teenage girls for sex.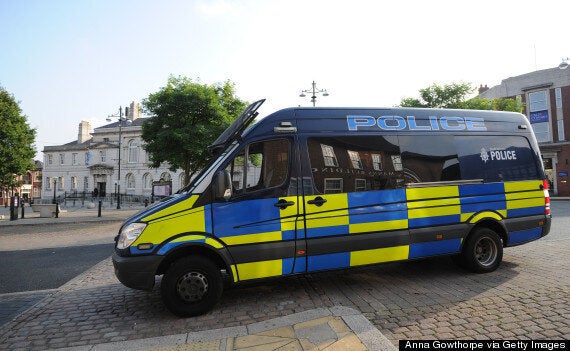 A police van at Rotherham Town Hall