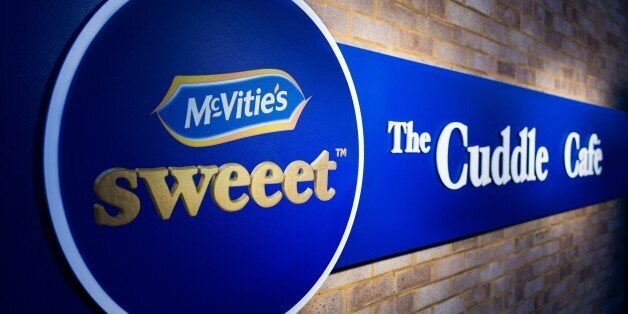 Brace yourselves for this. Thanks to lovely people at McVitie's, you can now pay for tea and biscuits... with hugs.
The biscuit brand are opening a pop-up cuddle café in central London for two days, where they will dish out biccies and bevvies and only ask for an embrace in return.
Everything at the Cuddle Café has been specifically designed to increase the fuzzy warm feeling inside and make visitors feel relaxed and happy.
Oh, and there'll be some owls.
This endeavour is the brainchild of Dr Stuart Farrimond, a researcher who specialises in the importance of hugs.
He says the majority of Brits are unhappy with the amount of cuddles in their life, which are important for our health and happiness.
This can extend from squeezing a spouse to tickling a teddy bear - all kinds of embraces release oxytocin which makes us feel happy and can reduce stress.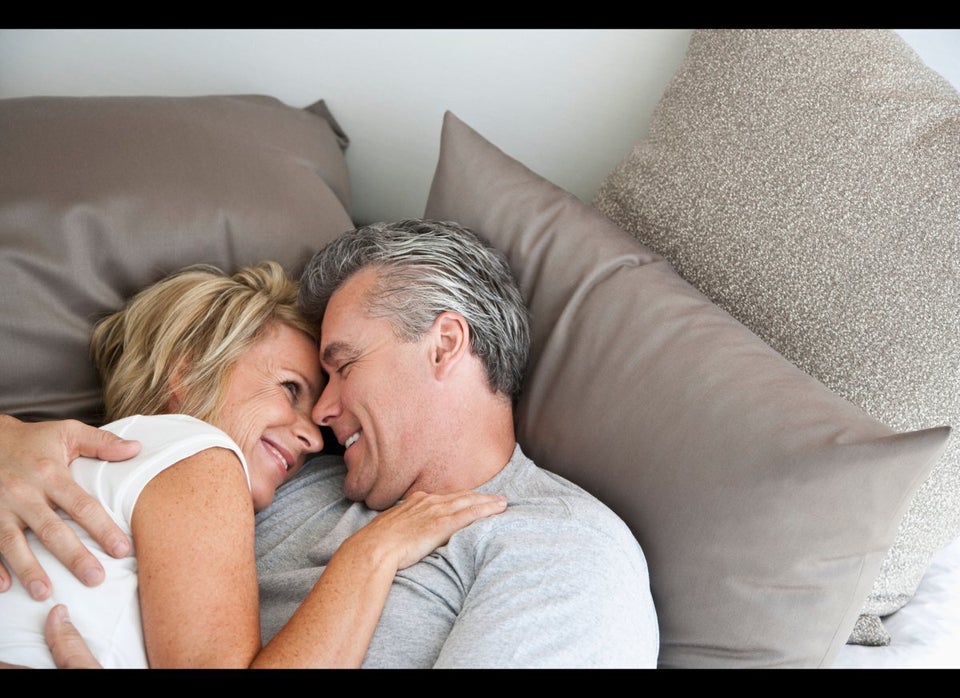 5 Health Reasons To Make Time For Cuddling
Dr Farrimond said: "My research not only discovered that cuddling a soft toy triggers a similar emotional response and health benefit to hugging a person, but also that the act of drinking a hot beverage can stimulate similar warm, positive feelings, so what better combination that a cuppa and a cuddle?"
Sarah Heynen, McVitie's Marketing Director, said: "People are so busy these days, and lead such stressful lives, that we want to offer all of our visitors their very own form of 'cuddle therapy' coupled with a cup of tea, cakes, biscuits – and all for the price of a hug."
The McVitie's Sweeet Cuddle Café will be popping up at 52 Tottenham Street, London on 10 & 11 February. You'll be able to see us there, we'll be the ones dying of relaxation.