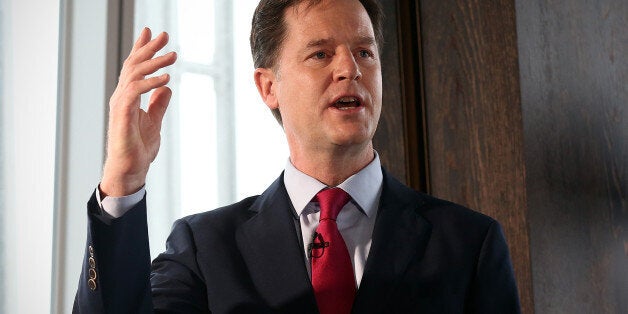 The entrepreneur was cited by the deputy prime minister on Thursday as a "big supporter" of the Liberal Democrats. He later told the Daily Telegraph that thought Clegg had done a "good job" with David Cameron in coalition, so hoped he remained deputy prime minister after May.
"My hope is the election returns the same result so we get Cameron as PM and Nick as DPM again," said Reed, who sold his innocent smoothie business to Coca-Cola for £320 million in 2013.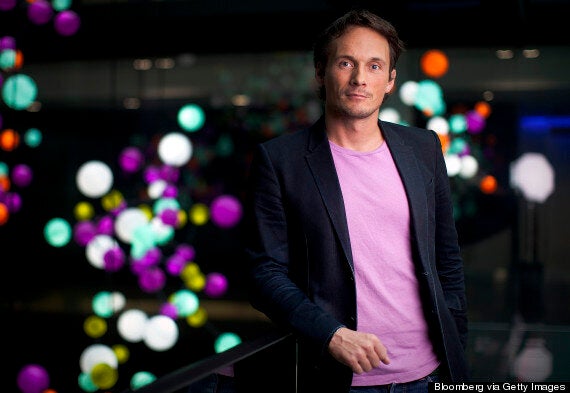 Innocent drinks co-founder Richard Reed
However, speaking to the Huffington Post UK, the Innocent founder accused the Telegraph of being "deliberately misleading", making clear that he supported Clegg, and was simply being realistic about what could happen after May.
"I have always found Nick to be particularly impressive and think he both is and would be a great leader," Reed said.
"He brings an intelligent and compassionate balance and strong sense of justice to proceedings, which can otherwise get quite tribal and hysterical.
"I have a lot of respect for politicians generally as they do a tough job and get a lot of stick for it."
Clegg declined to name any other business supporters during Thursday's press conference, telling reporters: "I am not going to give you a litany of names – I will send it to you on a postcard."
The Lib Dems later on put out a list of five other business supporters, including Lib Dem donor Lord Verjee, who founded Dominos Pizza in the UK, Ministry of Sound boss Lord Palumbo, another Lib Dem donor, and Reg Clark, the chief executive of Rhino, a rugby equipment manufacturer, who served as party treasurer.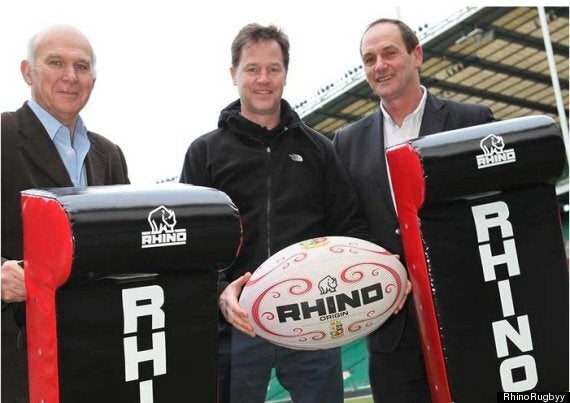 Clegg poses with Vince Cable and Reg Clark
Popular in the Community