Take that France - British has overtaken the 'language of love' to become the sexiest accent in the world.
A global survey of clearly well-informed individuals voted our sweet dulcet tones higher than all others with American coming in second place.
French came a lowly fifth after Irish and Australian, although Paris was found to be the city with the best dating scene.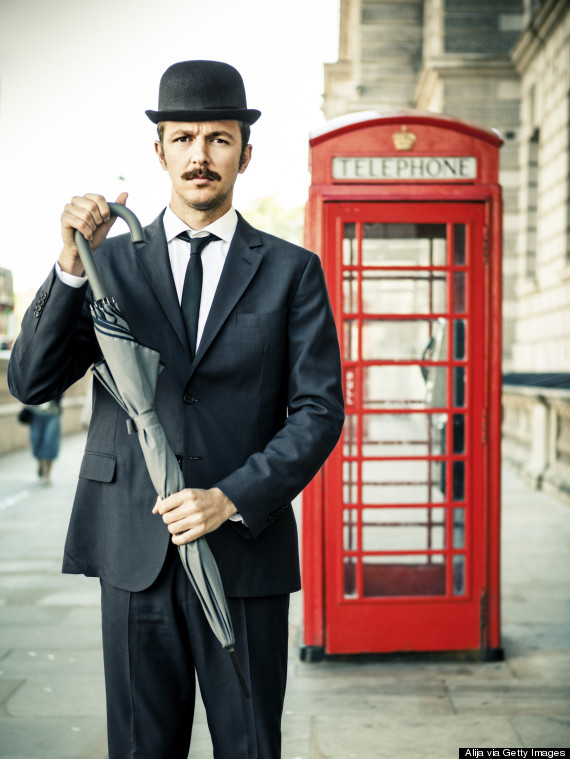 Speak like this chap
It came ahead of Melbourne, Kuala Lumpur, Beijing and Chicago. London was in sixth place.
There wasn't however, any distinction between regional accents meaning you still my have to practice your cut-glass elocution.
The findings are from the Time Out Global Dating Survey which asked 11,000 people in 24 cities for their views.
It also dug a little deeper to find out what people get up to on their dates. Fifty-three per cent of people said they kissed on a first date while one in ten said sex was acceptable, although the average wait is 3.53 dates.
Apparently seeing other people up until you are six dates in with someone is also deemed ok.
The survey also found the best place to be single is Sydney where 31% of respondents said they were "proudly single".
This contrasts sharply with New York where 45% declared themselves "sad to be single".