When it comes to body image, labelling women is fraught with peril.
The term 'real women' has a lot of our readership up in arms while the debates around plus size, skinny shaming and average-sized women spin permanently with no clear end in sight.
While a lot of this is driven by the fashion industry, we're thinking: perhaps it shouldn't.
Case in point is stunning model Laura Wells, who has recently featured in a campaign for fitness clothing brand The Upside, where she apparently ticks the plus size box.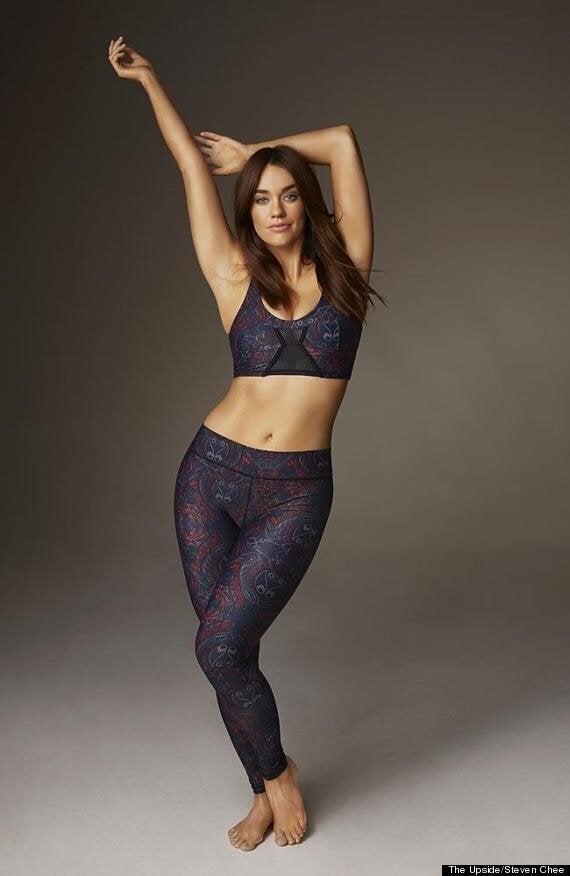 Gorgeous, right? But not exactly plus size. To us she looks like a totally average-sized woman, which begs the question - where is the actual plus size model representative in this spread?
Take a look at the photo below and we'd have trouble picking Wells out of the bunch.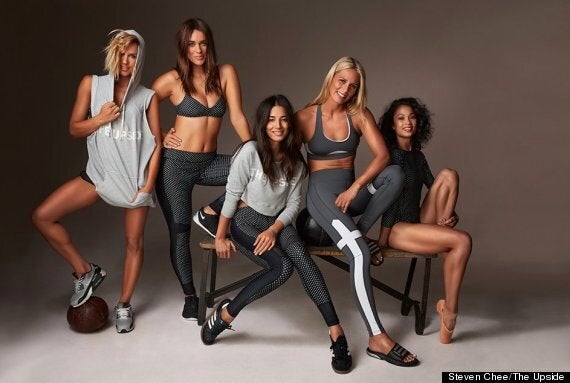 Laura is second from the left
HuffPost UK Lifestyle spoke to Rivkie Baum, editor of Slink magazine which champions plus size women in fashion.
She said: "I think a shot like this perfectly highlights why the plus size industry is so confusing to so many women. In terms of fashion, Laura and the fellow girls in this shot all sit on plus size boards within agencies - we have shot with Laura for cover twice as she is absolutely stunning and has an incredible figure.
"So in fashion circles Laura would be deemed as plus size. However I can also see why she herself refers to herself as average sized and why many plus size women (size 18 and above) are confused by the size boundaries used in the fashion world. Having said that I still think it is a phenomenal achievement and a great step towards a more diverse industry when we see different body shares being portrayed in the media and especially within a sports led campaign.
However, the model does recognise the importance of more companies using body types like hers. "My body is relatable and aspirational to a lot of people. There are a lot of models that we see everyday in magazines and high fashion and it's not always achievable for a lot of people to look like that. They say, 'Oh I can't look like that'.
"It's great that brands are taking responsibility for images that go out into the public domain. It shapes the way we see ourselves."
Here are more shots of the stunning model: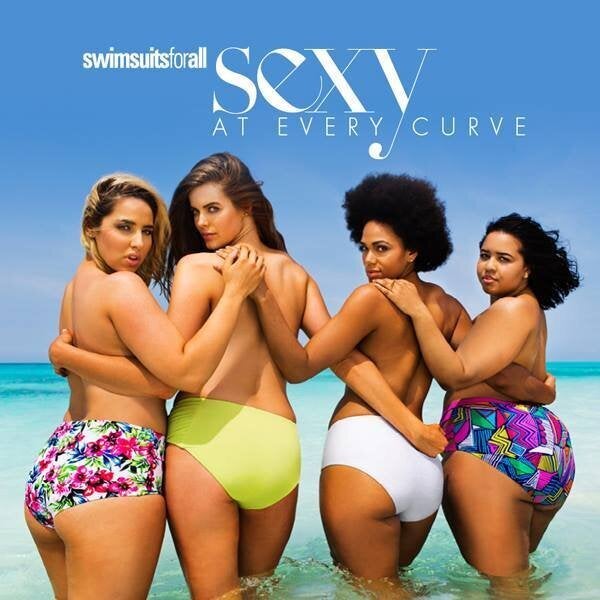 Stunning Plus Size Calendar Models