LValentine's Day seems to be synonymous with enormous boxes of chocolate - tasty, but not great if we're trying to eat healthily.
But Valentine's treats don't have to be super high in calories.
In the above video, fitness and nutrition expert John Basedow shares his tips on how to stay healthy, but still feel like you've indulged on 14 February.
You can cut calories by switching decadent chocolates with chocolate covered strawberries, Basedow suggests.
Two strawberries dipped in chocolate are only around 75 calories. Plus if you use dark chocolate you'll also get a dose of antioxidants.
A bowel of mixed berries are another great option - think blueberries, raspberries and blackberries for traditional Valentine's colours.
Check out the video for more top tips.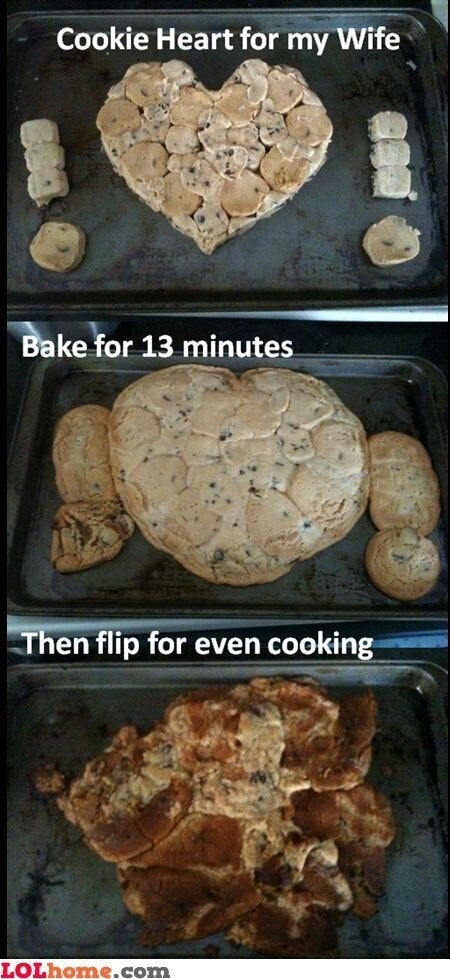 10 Epic Valentine's Day Food Fails