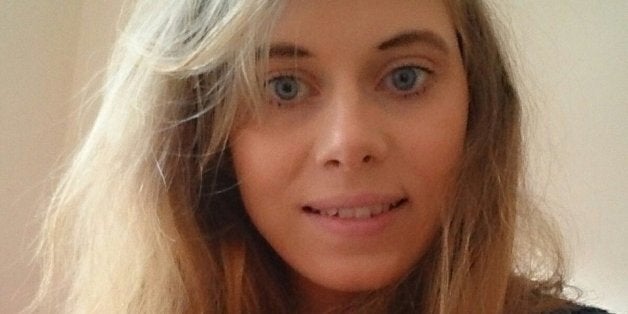 A Scottish student has been left in shock after being rejected from an English college - because they said Scotland wasn't part of the UK.
The 26-year-old from Glasgow applied for a distance learning course in dementia care from Sunderland College, but received an email from the school saying "unfortunately, we cannot take learners on that live in Scotland - you have to have UK residency".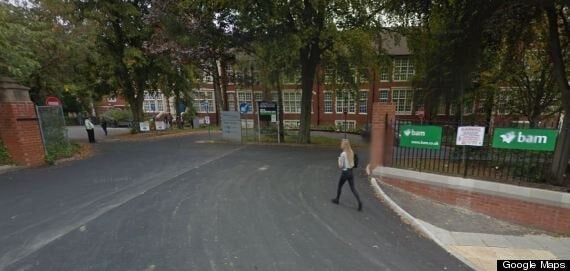 The college have since apologised and said they were limited to the local area due to funding cuts.
Governance and administration department employee Janice Butler apparently "confused UK residency with English residency".
College vice principal David Howells said: "We would like to apologise for any offence caused."
Stacey, who was inspired to become a carer after a life-threatening case of blood poisoning, has now been accepted to a similar course at another English school.
"The other college were happy to have me on the course," she said.