The actor has played the superhero in two films, however it's now believed that he won't take on the role again, according to Linda Ge, a reporter for The Wrap.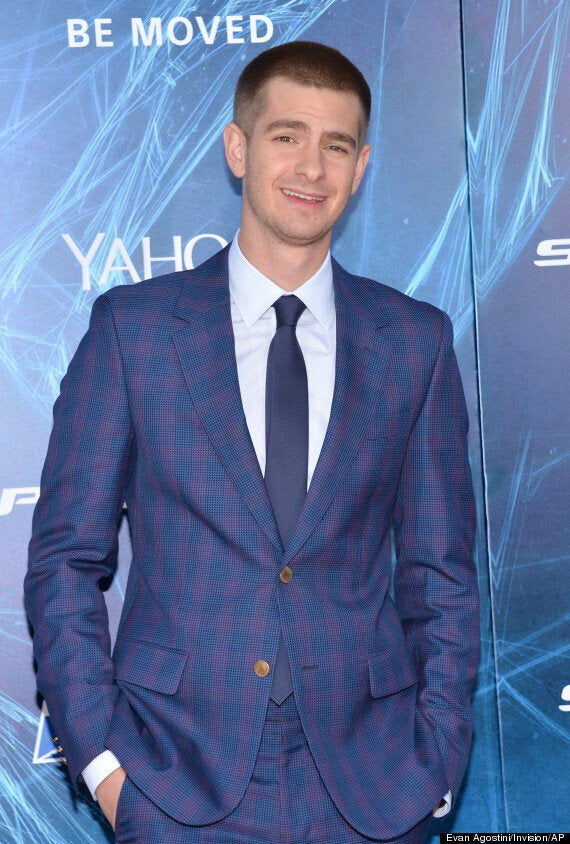 This news follows the announcement of a new partnership between rivals Sony and Marvel.
The new deal will see Spidey appear in Marvel's Cinematic Universe (MCU), adds The Wrap, which basically means we could be seeing the superhero in other films, starting with 'Captain America: Civil War'.
Fans will have to wait until 2016 to see the next 'Captain America' movie, but in the meantime, there are a number of new Marvel movies that will keep us busy.
The latest 'Fantastic Four' film is due for release in August, and the new movie boasts a completely different cast from the last adaptation.
Watch the 'Fantastic Four' trailer below...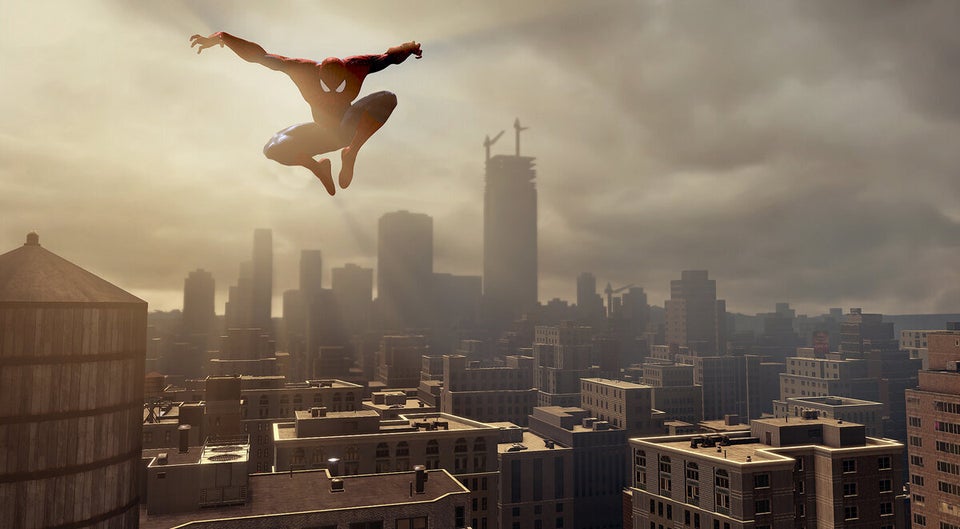 The Amazing Spider-Man 2