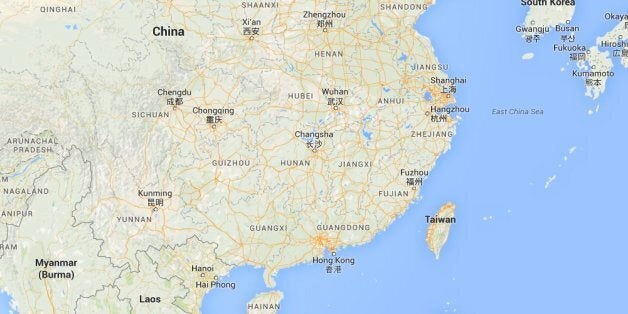 A number of Chinese delegates were thrown out of a Harvard Model United Nations meeting after they protested against the listing of Taiwan as an independent country.
The students were attending the HMUN2015 at the Sheraton Hotel in Boston, according to reports.

The disagreement took place after delegates apparently took offense to the listing in the event's handbook of Taiwan as a country, according to Forbes.
The two countries separated in 1949 following a civil war and a fiery dispute known as 'cross-Strait relations' remains over the territory. The names of China and Taiwan are officially known as the People's Republic of China and the Republic of China respectively - which can lead to confusion.
Journalist and senior fellow at University of Nottingham's China Policy Institute J. Michael Cole was critical of the incident and claimed this sort of Chinese nationalism had occurred before, saying: "Time and again, young Chinese have gone haywire at academic settings whenever someone dared to argue that Taiwan may actually be a country rather than a province of China, as Beijing claims.
"When that happens, they just snap. They scream, storm out, threaten, gang up on others, and intimidate whoever stands in their way, including school authorities", he wrote in a Thinking Taiwan blog post.