The former footballer was discussing his new UNICEF project, and Susanna couldn't resist getting in a few cheeky questions about the star's home life.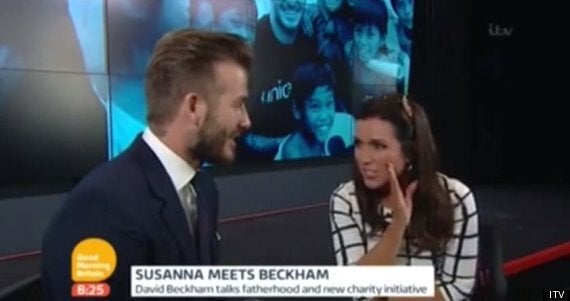 Ever the gentleman, Becks happily discussed his kids, revealing how his family are planning to celebrate his eldest son Brooklyn's 16th birthday.
The 'Good Morning Britain' presenter was her usual charming self, giggling and laughing as David recalled a prank he had recently played on his son.
After revealing that Brooklyn doesn't like it when Becks drops him right outside the school gates, David explained: "I wasn't happy about it because I'd got up at seven in the morning to take him to school so I dropped him round the corner, and as he was walking into school I opened the window and shouted "I love you!" to him.
"It didn't go down too well but it made him smile a couple of days later."
Watch Susanna's flirty chat with David above…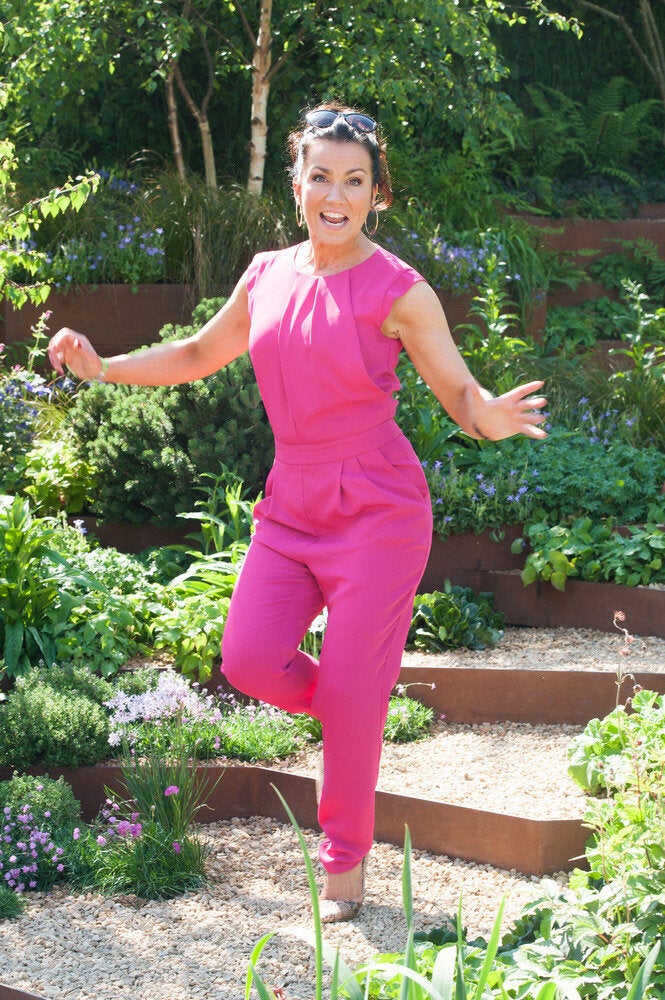 Susanna Reid