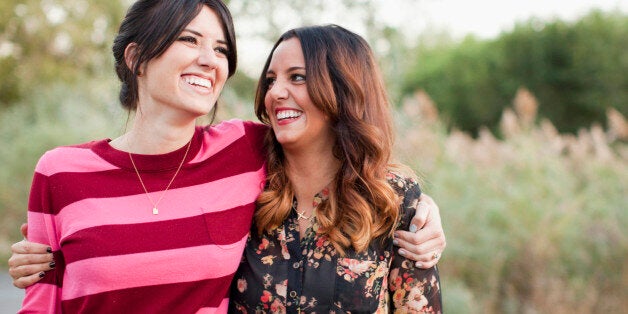 The proof is in the pudding when it comes to the sheer awesomeness of best friends.
So, to celebrate their incredible ways (and because it's our Month of Kinship and soon-to-be Galentine's day) we've summarised why all BFFs are so bloody wonderful.
And yes, it has EVERYTHING to do with the fact they tell us when there's a bogey hanging from our nose.
That dark mole on your butt? Yep, you went there.
Well that bogey up your nose ain't gonna move itself.