The Church of England has been warned its declining membership could see it "eliminated" from parts of the country within a decade — at the same time it was criticised for "lavish, opulent" spending on its bishops' million pound homes.
The CoE's gradually emptying pews will pose "a threat to its presence in rural areas and some urban ones" within 10 years, its meeting of the general synod heard.
At the same meeting, it emerged the average value of homes used by church's 42 bishops was more than £2.25 million in 2013 - excluding the Archbishop of Canterbury's official residence Lambeth Palace.
Eleven bishops also have chauffeurs - four of whom double up as gardeners - who cost £207,400 a year.
Large properties owned by the church include Rose Castle in Cumbria, the former home of bishops of Carlisle. Though the bishop moved out in 2009, it remains in church hands, a CoE spokesman told HuffPost UK.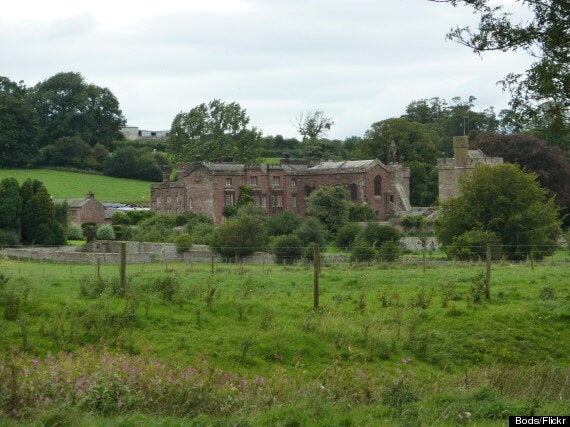 Rose Castle, home of the bishops of Carlisle until 2009
The revelation about the costs came on the same day the synod heard that, with regular CoE churchgoers declining at a rate of around 1% a year and two thirds of them over 55, its rural churches could disappear within a decade.
According to The Telegraph, chairman of the CoE's finance committee John Spence told the Synod: "In less than 10 years we will see a threat to the presence of church in communities across rural England and some urban areas as well.
"And we can see the Church of England being eliminated from its key, absolutely essential role of promoting the risen Christ in those places."
The synod heard that housing more junior clergy costs only £10,000 a year.
A total of 26 of the bishops' houses have more than six bedrooms, while the average cost of maintenance in 2013 was £61,079 per house, the synod heard.
Synod lay member Samuel Margrave asked whether "the expensive, lavish, opulent cost of bishops' housing is good value for money".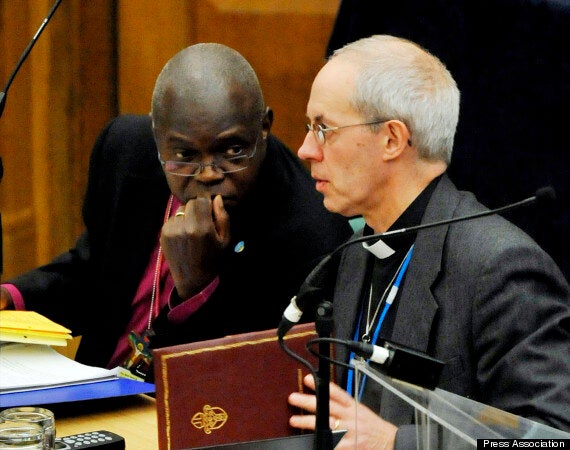 Archbishop of Canterbury Justin Welby (right) talks with the Archbishop of York Dr John Sentamu (left) at the General Synod
Andreas Whittam Smith, who is First Church Estates Commissioner, replied: "Nowhere in the Church, and this includes bishops, is there any excessive spending. People do the best they can, I think."
Mr Whittam Smith said that bishops' houses "are as they are", and must be dealt with as such unless the bishops are made to move, "which I don't think would be a right and proper thing to do".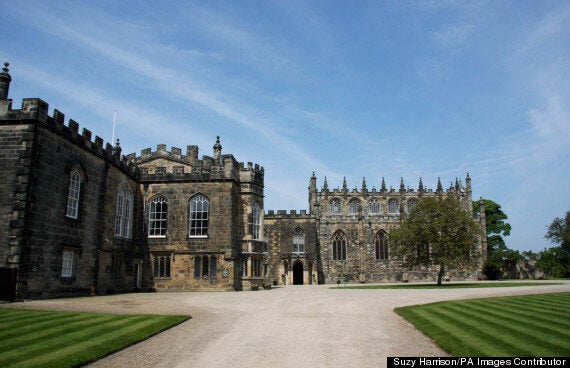 Auckland Castle in Durham
He added that the Church struck a bargain more than 100 years ago that when estates were acquired for bishops, the associated costs of housing and stipends would be paid for. He said: "I think we have to stick to that deal."
The church has gotten rid of some of the more lavish bishops' residences in recent years. In 2012, Auckland Castle, a Grade 1-isted building complete with battlements which was home to the Bishops of Durham for more than 900 years, was transferred to a charitable trust.
A CoE spokesman told HuffPost UK they did not have a breakdown of the costs by the residences of specific bishops.
Popular in the Community