'EastEnders' have had the nation talking with the ongoing 'Who killed Lucy Beale?' drama, and it turns out TV fans have also been digging deep and betting on the storyline.
Bookmakers are predicting that even more soap fans will flock to the bookies to have a go at guessing whodunit, with the hope of raking in the some cash.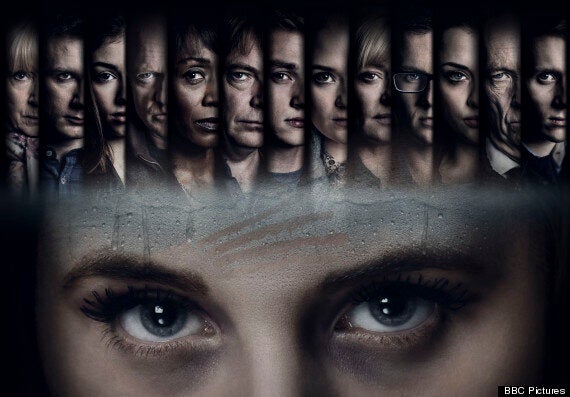 Can you work out who the killer is?
Corals have already taken £1 million in bets, reports the Mirror, and they're predicting that a further £1.5 million will be laid out ahead of the big reveal next Thursday.
"We've already taken thousands of bets on this and are still none the wiser as to who actually killed Lucy Beale.
"Hopefully that will remain the case right up until their identity is made public."
Thinking of having a punt on who killed Lucy? Flick through the list of likely suspects (and um, total outsiders) below…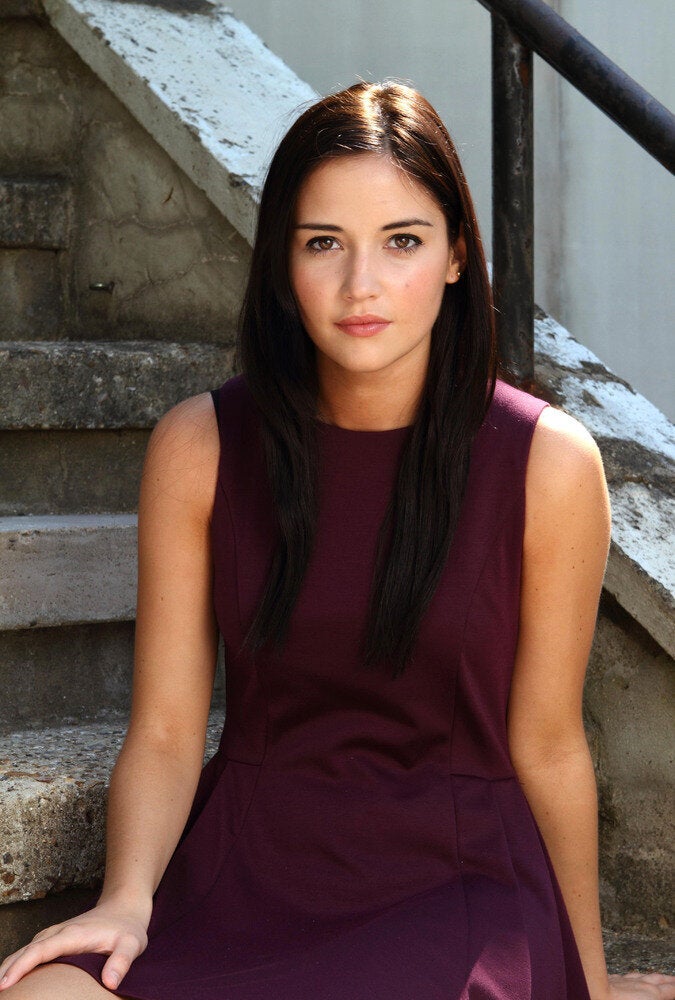 'EastEnders': Who Killed Lucy Beale?
Related