Police helicopter footage and smartphone camera images obtained by KTLA News show the harrowing tirade of a "maniac" gunman who was shot by police after a pursuit in California.
The driver received several gunshot wounds after crashing a hijacked vehicle and failing to obtain another on the busy road. He is now in a stable condition in hospital.
Within half an hour, the unidentified criminal had crashed the car and proceeded to steal Yarahuan's at gunpoint.
"He callously put innocent people's lives in danger, even after the police backed off the pursuit and tracked with the helicopter. Thank God no one was killed by this maniac."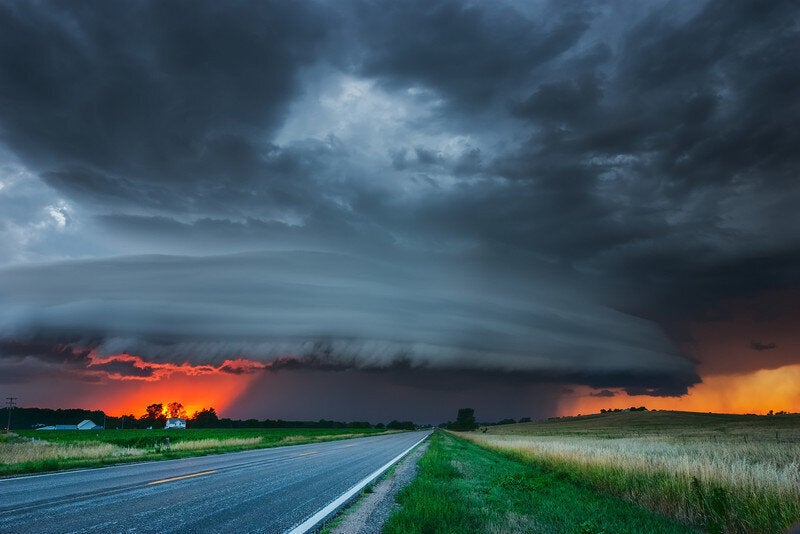 Insane Stormchaser Photos