It sounds like Kim Kardashian could do with stocking up on Tena Ladies after she admitted to regularly wetting herself.
The 'Keeping Up with the Kardashians' star says she struggles to use the bathroom after she's squeezed herself into her tight-Spanx.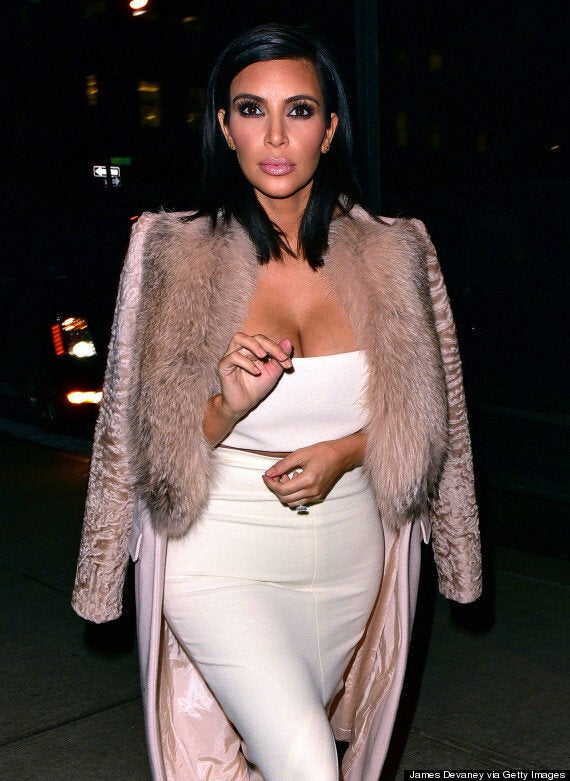 She admitted: "I always pee all over my Spanx, it's a disaster. They aren't crotchless enough."
And just when you thought Kim K couldn't possibly overshare any further, she then totally outed her sister Kourtney Kardashian for peeing in public.
Speaking to Cara Delevingne for Love magazine, she said: "Kourtney was a little bit notorious for that, actually. I remember we were at the Delano [Hotel] in Miami -- they will probably never let us stay there again -- and she went behind a curtain."
Kimmy goes on to reveal her favourite sex position is 'from the back' and there is no such thing as 'too big'.
And in the least surprising confession from a celeb like, ever, the 34-year-old also said she loved being naked.
"I like nudity," she said. "Kanye always says, 'Dress sexier.' He's always encouraging."
Read the full interview with Kim in the new issue of Love Magazine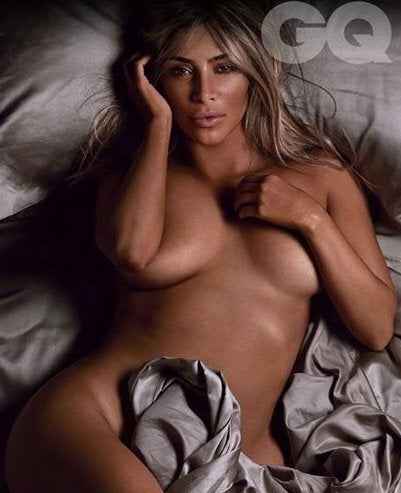 Kim Kardashian's Hottest Moments