A separate storm has erupted over the lack of media coverage of the tragedy after the bodies of Deah Shaddy Barakat, 23, his wife Yusor Mohammad, 21, and her sister Razan Mohammad Abu-Salha, 19, were discovered on Tuesday afternoon in a suburban neighbourhood on North Carolina, USA. Unconfirmed reports claim they were shot dead "execution style".
Rumoured atheist Craig Stephen Hicks, 46, was arrested and has been charged with three counts of first-degree murder.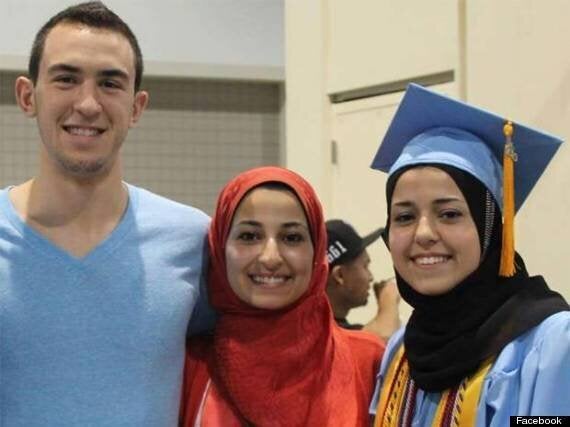 Deah Shaddy Barakat, Yusor Mohammad, and Razan Mohammad Abu-Salha were found dead on Tuesday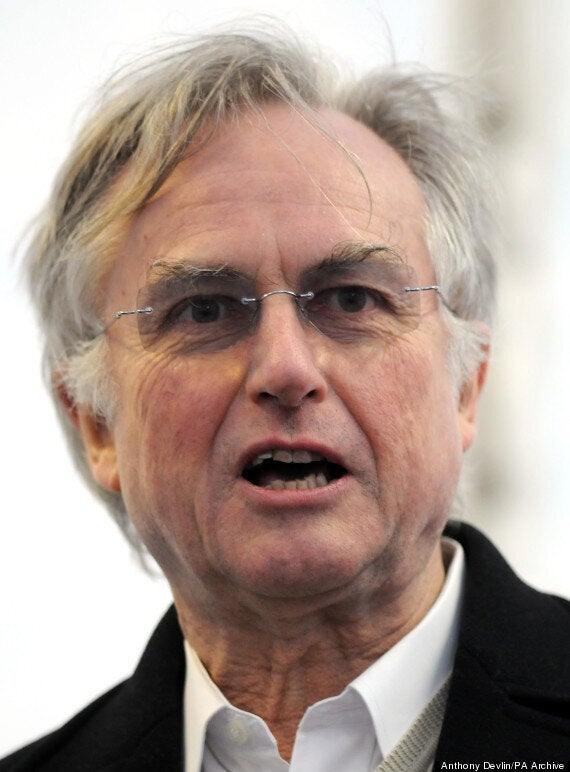 Richard Dawkins has publicly condemned the murders
On Wednesday Dawkins tweeted: "How could any decent person NOT condemn the vile murder of three young US Muslims in Chapel Hill?"
Dawkins's comment came after posts circulated online suggested Hicks was an atheist who had allegedly written: "When it comes to insults, your religion started this, not me. If your religion kept its big mouth shut, so would I."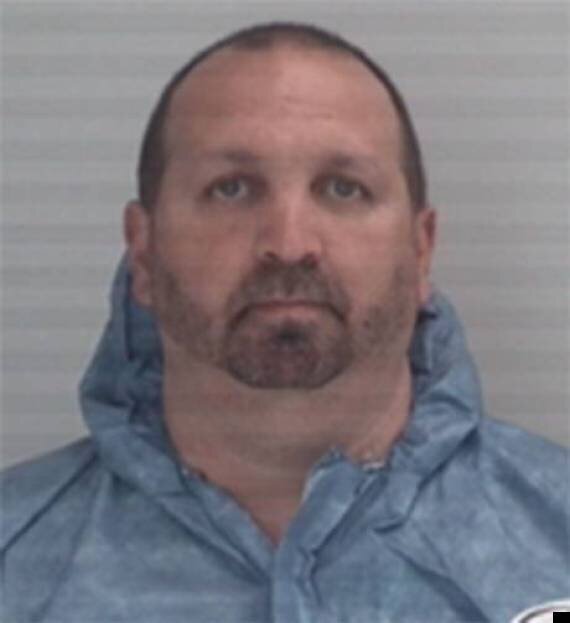 Craig Stephen Hicks has been charged with three counts of first-degree murder
The quote has not been verified, nor has a Facebook page speculated to belong to Hicks, emblazoned with the slogans: "Atheists for equality" and "anti-theism".
But Twitter users couldn't resist making a dig at Dawkins, who is the world's most famous atheist and strident critic of religions, including Islam.
The hashtag #MuslimLivesMatter is trending worldwide on the back of the tragedy, questioning the lack of coverage in the media of the shooting.
Many highlighted the subjects the media were covering in favour of the incident.
Muslims expressed strong feelings of alienation and victimisation.
Related