Deah Shaddy Barakat, 23, his wife Yusor Mohammad, 21, and her sister Razan Mohammad Abu-Salha, 19 were shot dead in a suburban neighbourhood of North Carolina, USA. Unconfirmed reports say they were killed "execution-style".
Chapel Hill police told local news outlets that Craig Stephen Hicks, 46, has been charged with three counts of first-degree murder.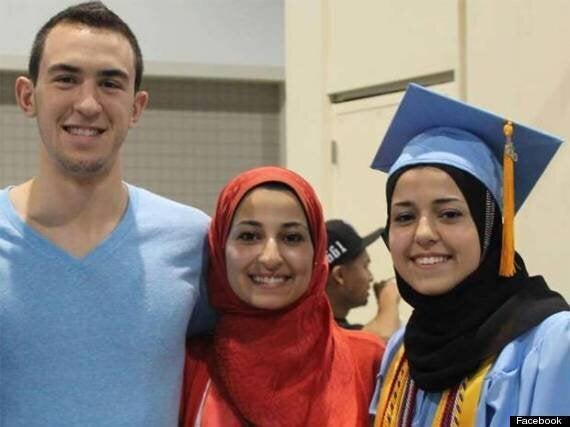 Deah Shaddy Barakat, Yusor Mohammad, and Razan Mohammad Abu-Salha were found dead on Tuesday
The murders have sparked anger, specifically by those who believe the tragedy has not been given due attention. Within hours the hashtag #ChapelHillShooting was the top trend worldwide on Twitter.
Noreen Khan from the BBC Asian Network tweeted: "No media outrcry? No angry protests? No demands for apologies? No major coverage? But Twitter on it. No surprise there. #ChapelHillShooting.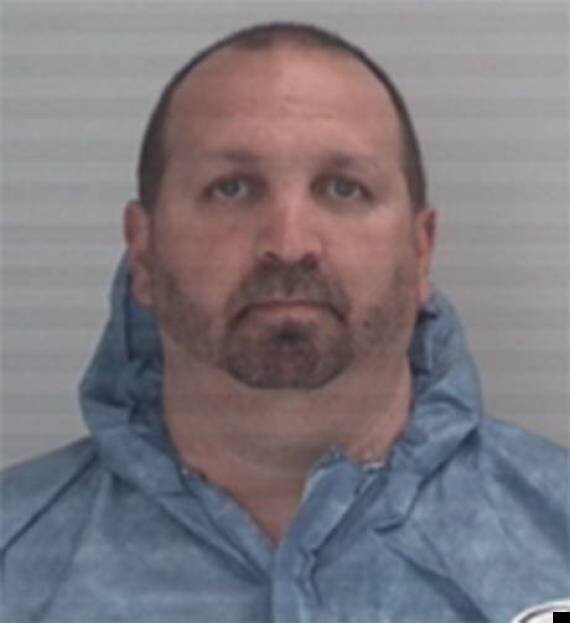 Craig Stephen Hicks has been charged with three counts of first-degree murder
She later added: "Please don't tell me oh US sees shootings everyday hence no coverage. If a Muslim had shot down 3 people it would be everywhere."
Nejer wrote: "This is horrific and the fact that big media and news outlets are not paying attention makes it even worse."
AJ+ asked: "Why do you think the Chapel Hill shooting is resonating more on social media than in traditional news media?"
Some twitter users pointed to the public outcry after the Charlie Hebdo murders and asked why the shootings had not attracted similar attention.
Others accused news channels of downright Islamophobia, singling out the BBC and Fox News.
Ahmed Al Qasim tweeted: "Don't expect much from the media as long as the killer is not Muslim."
Some twitter users could not resist making wry digs at the prominent atheist, who is a strident critic of religions, including Islam.
The hashtag #MuslimLivesMatter also trended worldwide off the back of the tragedy, questioning the lack of coverage in the media of the shooting.
Many highlighted the subjects the media were covering in favour of the incident.
Muslims expressed strong feelings of alienation and victimisation.
Related