A new analysis of smart watch sales suggests that if it really is the 'year of the wearable', it's only Apple that will make it happen.
Researchers at Canalys said that just 720,000 Android Wear devices were shipped globally in 2014, out of a total 4.6 million smart wearable bands.
Of all the Wear watches it looks as though Motorola were the "clear winner", Canalys said, with its Moto 360 attracting the most interest with its round screen and sleek metal looks.
The LG G Watch R is also noted for doing better than average — though it's a very low average — while the Pebble watch was already known to have sold about a million units from 2013 until the end of last year.
But across the board it's a rough picture for smart watches without an Apple logo on the back.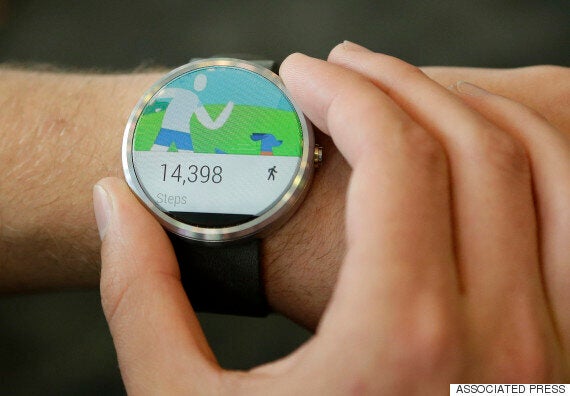 Among the most disappointing performers was Samsung, Canalys said, whose line-up is large but confusing.
"Samsung has launched six devices in just 14 months, on different platforms and still leads the smart band market. But it has struggled to keep consumers engaged and must work hard to attract developers while it focuses on Tizen for its wearables." said Canalys VP and Principal Analyst Chris Jones.
Most of the 'smart bands' sold were the relatively cheap, basic models that focus on fitness.
Another analyst at Canalys put it more succinctly in an interview with the Wall Street Journal: "Android Wear is not very good" said Daniel Matte, a researcher at the firm.
On the plus side it's improving: late in 2014 Google added music playback and GPS to the wearable software, and more upgrades and devices are expected as soon as MWC at the start of March.
But Apple really is the unproven but heavily-hyped elephant in the room. Its own Apple Watch is set for release in the next few months, and should see better sales than any Android equivalent based on marketing visibility alone.
As to whether that converts into a longterm business, however, no one is sure.
Popular in the Community