Shocking footage has been released showing a paramedic standing with his hands in his pockets while a man lay dying nearby.
Matt Geary, 36, offered little help to Carl Cope as he suffered a heart attack outside an Walsall Manor Hospital's A&E department, as seen in CCTV footage.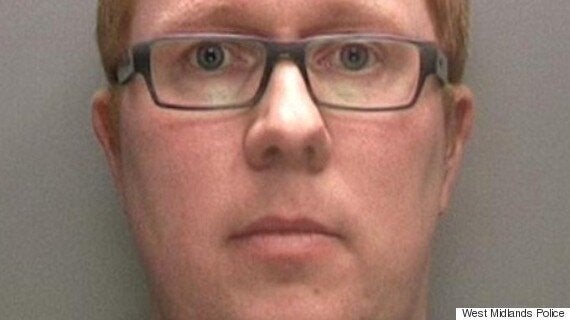 Cope, 47, was brought to the hospital by Geary after dialling 999 and complaining of chest pains. He was left in the A&E "struggling to make himself comfortable and visibly in a lot of pain" on 23 June 2012.
After seven minutes, the man went to a nearby shop to get a drink before collapsing a few feet from the NHS hospital's doors.
He has since resigned from the West Midlands Ambulance Service, having wrongly assumed the dying man was simply drunk.
Cope was left slumped against a bin as Geary summoned security staff and chatted about football, the prosecutor said.
When security staff arrived five minutes later, Cope was showing no signs of life.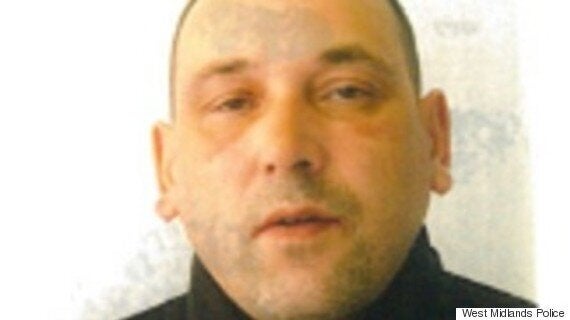 Geary was given an eight month suspended sentence and ordered to complete 240 hours of community service.
He was one of five staff members arrested on suspicion of manslaughter following the incident, but the charge had to be dropped because Cope may not have survived his cardiac arrest.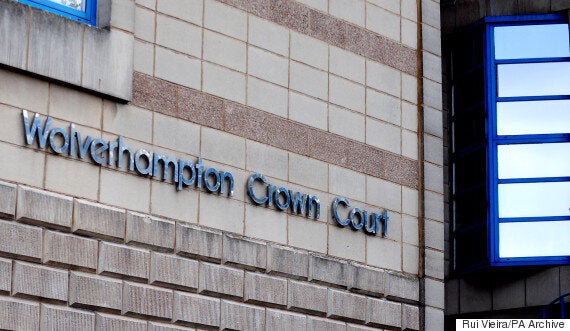 Geary was charged with health and safety violations
"Three people - Geary, another ambulance worker and a nurse - who were no longer working in their jobs as a result of the initial investigation, were then charged with failing to discharge their duties in taking care of the health and safety of Carl Cope."
Cope's family said: "Nobody should ever have to go through what we have endured for the past two-and-a-half years.
"It's hard to lose a loved one but to lose a loved one under such tragic circumstances has had a devastating effect on our family.
"We still can't understand what happened to him that day and none of us can come to terms with the loss that someone - who was such a big part of our family - was taken from us so unneccesarily."