Here are HuffPost Entertainment, we're taking the 'EastEnders' Lucy Beale murder case very seriously, but there are others who've gone one step further.
MORE 'EASTENDERS':
While we've spent our lunch breaks (and many working hours…) pouring over the evidence and reviewing the case notes, the chaps at William Hill have gone one step further, hiring a private investigator to review the case.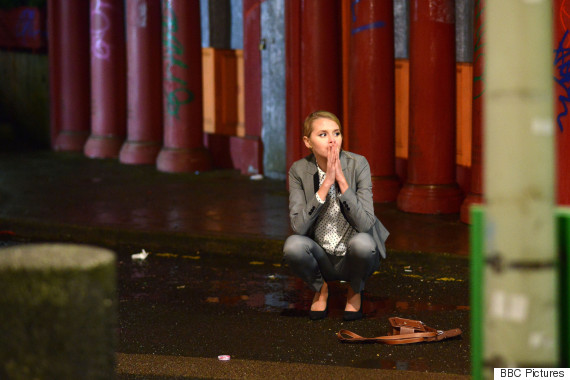 We're getting closer to finding out who killed Lucy...
Having gone through the notes, CCTV, social media pages and interview transcripts with a fine tooth comb, Cerberus Investigations Limited have determined that the killer is Ben Mitchell.
Investigator Duncan Mee explains the findings, stating: "Having looked at the evidence, Ben Mitchell clearly sticks out.
"He is an active criminal who has killed before. His dodgy persona is concreted with the robbery at the off-licence on the murder night with accomplice Jay Brown.
"The crucial detail is that CCTV footage shows Jay using a bus to get to the off-licence whereas Lucy's body was dumped in the woods needing a car and this suggests it could be Ben."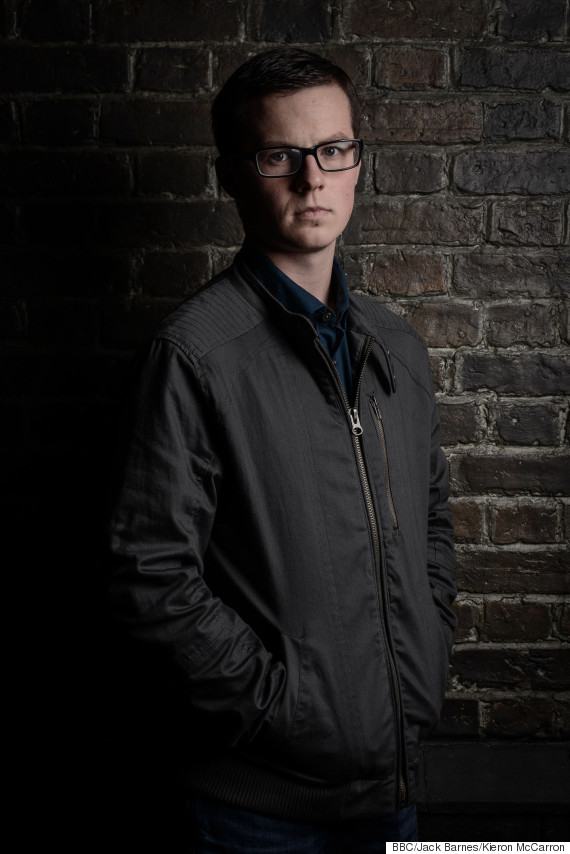 Guilty?
Viewers will remember that while Ben wasn't in Walford when Lucy was murdered, it was later revealed that he had been secretly released from prison just before she was killed.
At the moment, there are plenty of theories floating around and actress Hetti Bywater recently revealed her theory, explaining that she hopes it's Lucy's brother Peter.
At present, Abi Branning is the favourite at 4/1, while Ben and Jay Brown are 5/1 and 6/1 respectively.
Outsiders include Rainie Cross, who is 80/1 and Lola Carter at 66/1.
Lucy's killer will be revealed on Thursday 19 February in an hour-long special. A flashback episode later that night will recap all of the events leading up to her death.
Bookies are expecting record number of punters to place bets on the storyline over the next few days, as fans have a go at making some cash by picking the killer.
All odds provided by William Hill.
Still not sure on whodunit? Recap the suspects below...
LIKE US ON FACEBOOK | FOLLOW US ON TWITTER