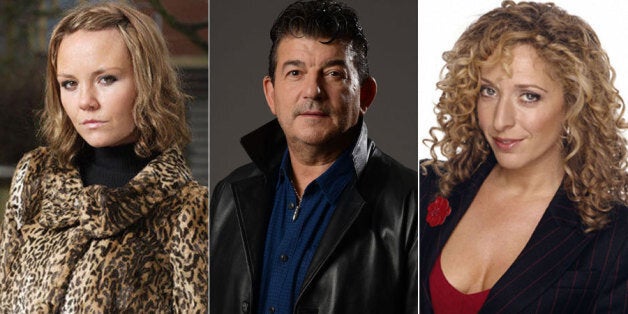 Over the past 30 years, 'EastEnders' has played host to some wonderful characters, many of whom have been in possession of moral compasses that are… well, slightly off.
Walford's many villains have powered the soap's storylines, causing havoc with murders, kidnapping plots, and general bad behaviour.
Remember Michael Moon, Alfie's not-so-nice cousin? Or Janine Butcher, who double-crossed pretty much everyone during the last 3 decades?
See all the villains we'ved loved to hate in the gallery below...