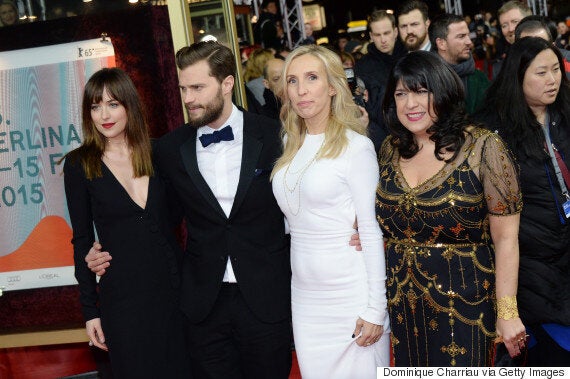 The hotly-anticipated film is in cinemas this weekend
"We would have proper on-set barneys, and I'm not confrontational, but it was about finding a way between the two of us, satisfying her vision of what she'd written as well as my need to visualise this person on screen but, you know, we got there."
Despite their creative differences, Sam and the 'Fifty Shades' writer, whose real name is Erika Mitchell, looked happy enough on the red carpet.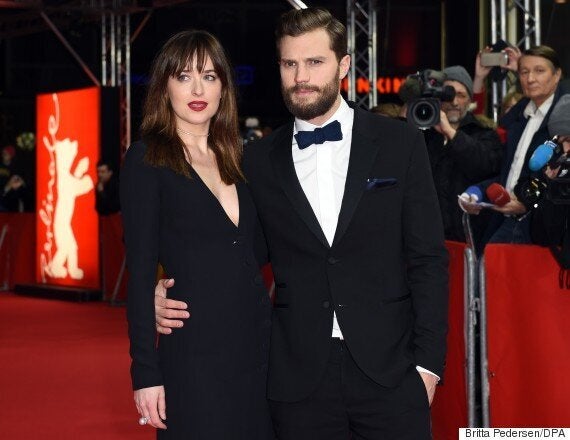 Can't decide whether to see the film? Check out all the clips released so far below…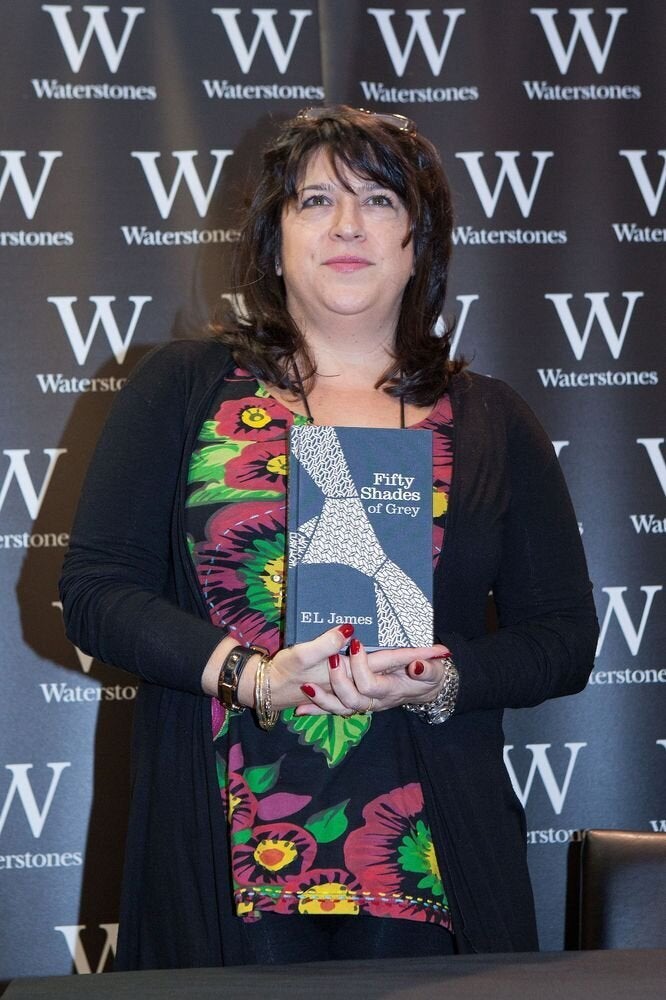 'Fifty Shades Of Grey': Everything You Need To Know
Wondering what all the fuss is about? Watch these 'Fifty Shades' clips below...
Popular in the Community