There are just days to go before 'EastEnders' fans find out who killed Lucy Beale, and some members of the cast have made a last minute prediction.
During a special episode of 'The Graham Norton Show', which will be screened on Monday evening, Danny Dyer and Adam Woodyatt both reveal their theories for whodunnit.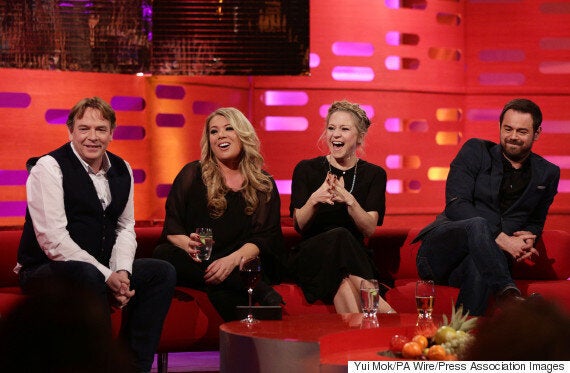 Adam and Danny are joined by Letitia Dean and Kellie Bright
After insisting that they have no idea who killed the character, Adam and Danny both raise their hands and nod in agreement when Graham asks the audience whether they think Peter Beale is guilty.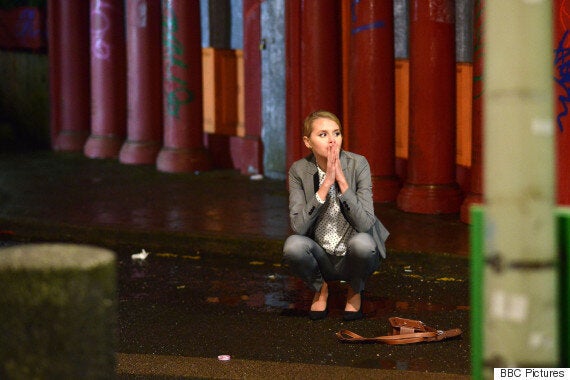 Watch the 'EastEnders' 'Graham Norton Show' on Monday 16 February, at 10.45pm.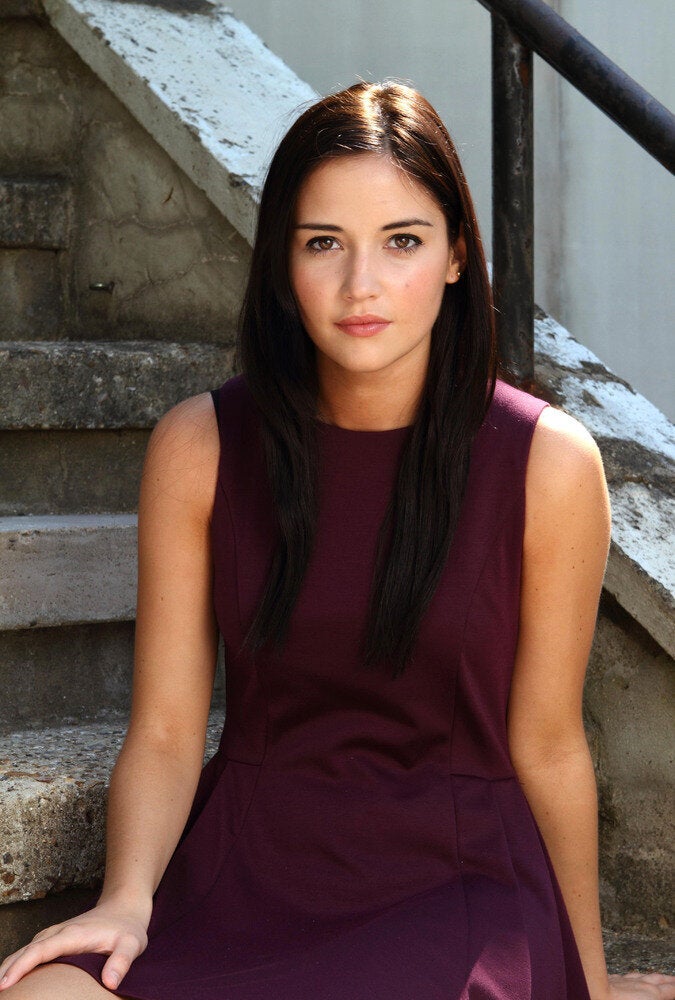 'EastEnders': Who Killed Lucy Beale?