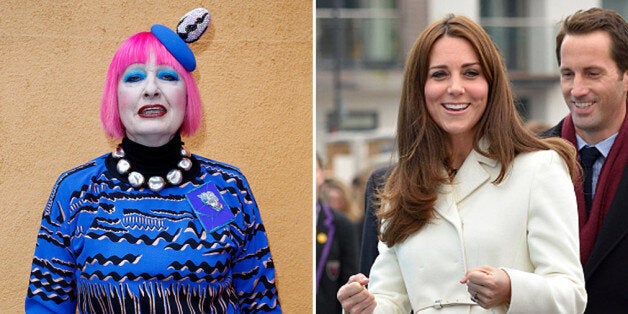 A British fashion designer has sensationally admitted she was not aware that the Duchess of Cambridge is pregnant.
"That is wonderful news," she replied upon being informed of the forthcoming birth.
"I've been in LA and so busy with my collection that I haven't paid it any attention, but I will now," the 74-year-old promised the Press Association.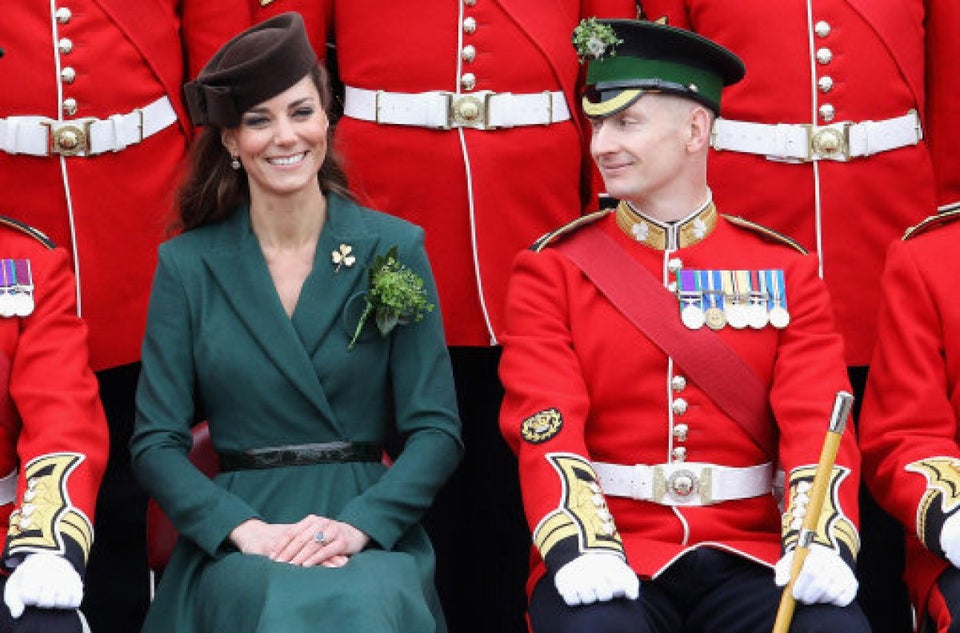 Kate Middleton's Funniest Photos