The British writer was closely involved with the film adaptation of 'Fifty Shades' - starring Jamie Dornan and Dakota Johnson as the story's lead characters Christian Grey and Anastasia Steele - though her presence led to a few arguments with Sam, who was in the director's chair.
Sam has already spoken about the creative pair's "proper on-set barneys" in a magazine interview, with E.L. James offering her side of the story during a chat at the 'Fifty Shades' premiere this week.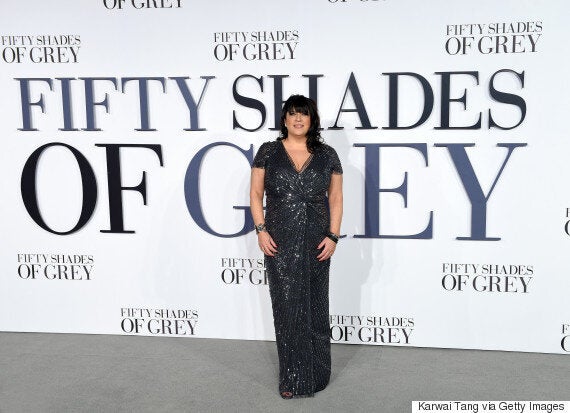 "But any creative process they're going to have disagreements between all sorts of people but we got there in the end and I think the fans will be really pleased."
"We definitely fought but they were creative fights and we would resolve them."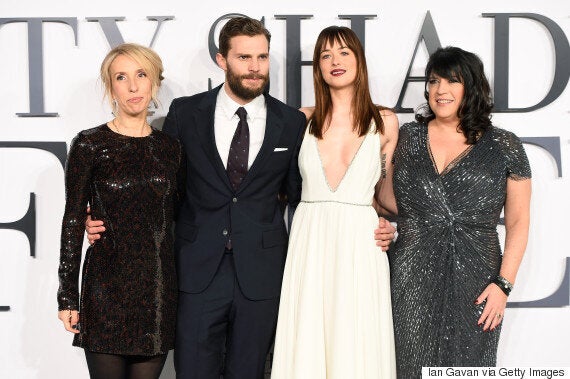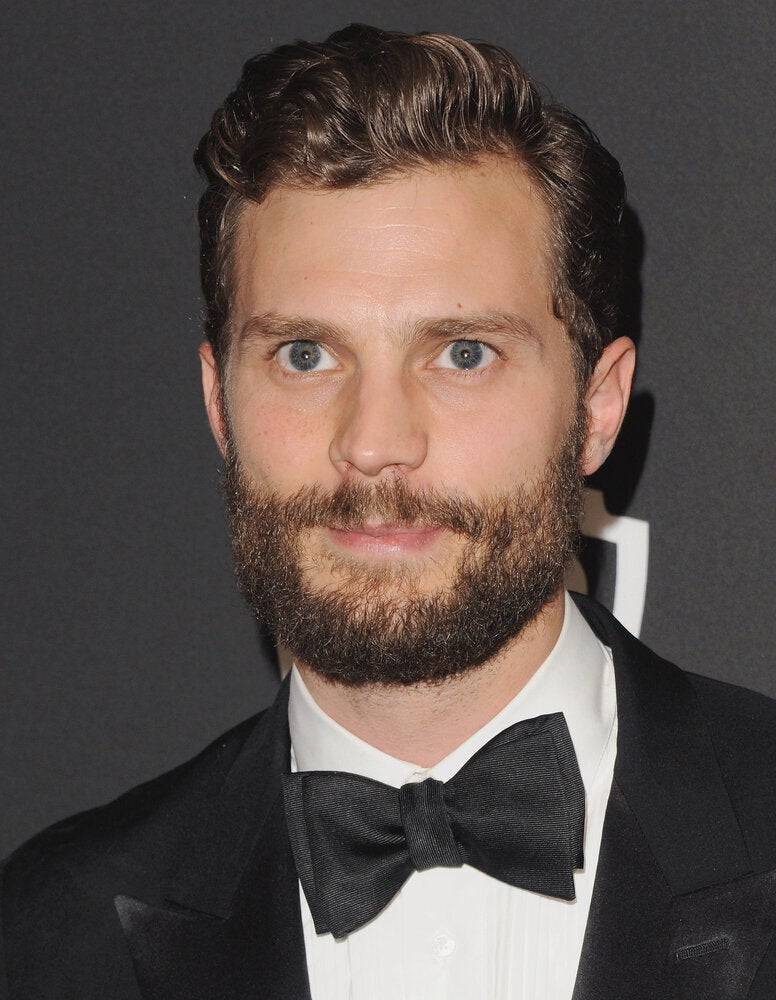 'Fifty Shades Of Grey': Where Do You Know The Cast From?