An FSA probe into cumin imports has led to the recall of two products containing undeclared almond traces, including an alert about a spice mix sold in Morrisons.
Professor Chris Elliott, who led the government inquiry into the horse meat fraud that hit British supermarkets in 2013, said the cases were serious because they threatened the lives of nut allergy sufferers.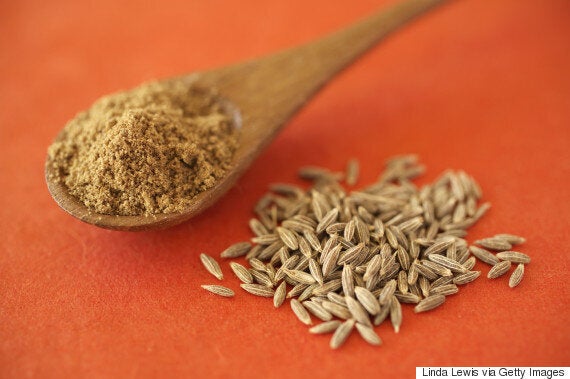 Nuts could be being substituted for cumin
Similar cases of cumin-based products have been recalled in the US and Canada for having undeclared peanut traces and Prof Elliott, who called for a dedicated FSA food crime unit to be established, suggested it was due to a crop failure of the spice.
He told the Independent: "This is the first real test of the UK food supply system since the horse meat crisis and it's actually much, much more serious.
"It's much more serious because in the whole horse meat scandal nobody got ill and nobody died because of it. But if you happen to be allergic to almonds or peanuts there is the potential of getting ill or even dying because of it. So the challenge is there.
"This time the crop failure is cumin and it does seem to be that there has been fraud going on."
The FSA began testing cumin imports to the UK after alerts in the US and Canada but said none of the products recalled there had been distributed in the UK.
The two UK products recalled were Bart ground cumin from the Barts Ingredients Company Ltd and Morrisons Fajita Meal
Kit, which the supermarket withdrew on Thursday. Investigations are continuing and there is no suggestion the suppliers were aware of the issue.
"Currently there is no evidence to suggest that the undeclared almond protein found in this product is linked to the problems with cumin found in the US and Canada. Investigations are ongoing."
Related