Accounts published last week and seen by the Sunday People show the 84-year-old has made £290,000 since he was jailed.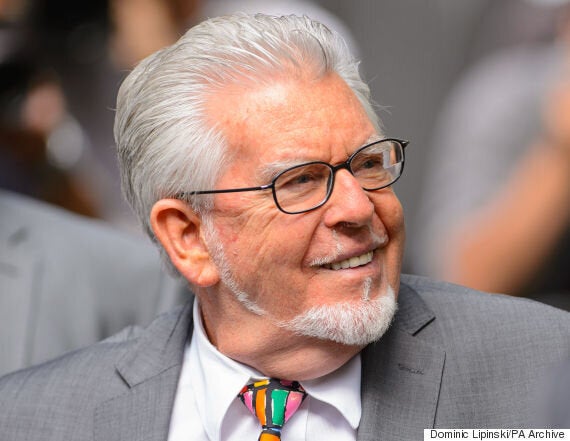 Harris used to be able to sell paintings for £30,000 a time before he was jailed
Harris's companies were already worth a massive £8.5 million and his assets including properties could total up to #15 million.
A source said: "He is a convicted paedophile and yet he is ­making a large sum of money. All he has to do is sit in his cell and his fortune grows."
By contrast, his fellow inmates only earn £7 a day doing menial chores.
A jail source said: "Prisoners ­serving with him will be stunned by how much he is worth.
"It won't go down too well that they are having to work to earn a few pounds when he is getting ­richer by doing nothing."
Harris's financial situation contrasts sharply with other people arrested under Operation Yewtree.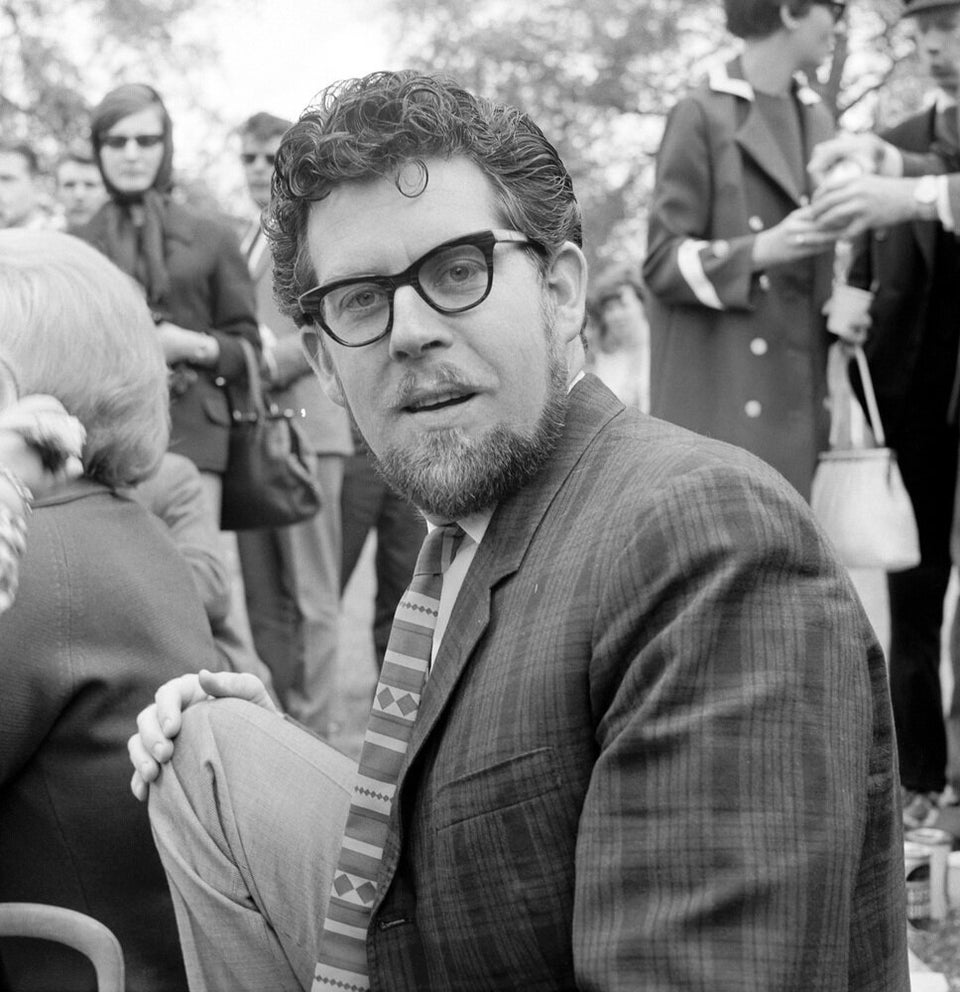 Rolf Harris through the ages