The film adaptation of EL James' bestselling erotic novel was being aired at Glasgow's Grosvenor Cinema on Saturday.
But the raunchy tale of S&M-loving billionaire Christian Grey and his lover Anastasia Steele was rudely interrupted when a fight broke out.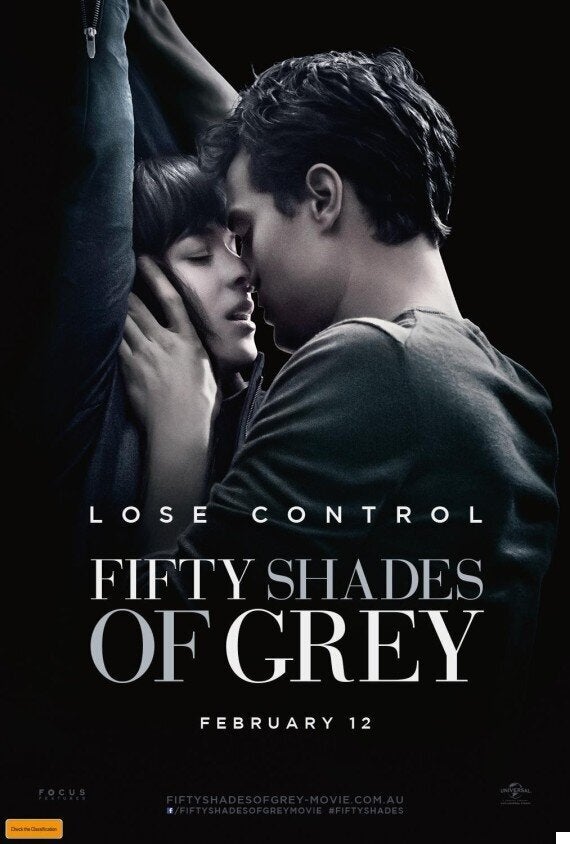 The film stars Jamie Dorman and Dakota Johnson
Witness Michael Bolton, 33, told the newspaper: "Besides being the worst film I have ever seen, three women were getting arrested and put in a police van when we arrived.
"A woman came out the theatre and said a guy had been glassed. One woman was in handcuffs and another two women were in tears."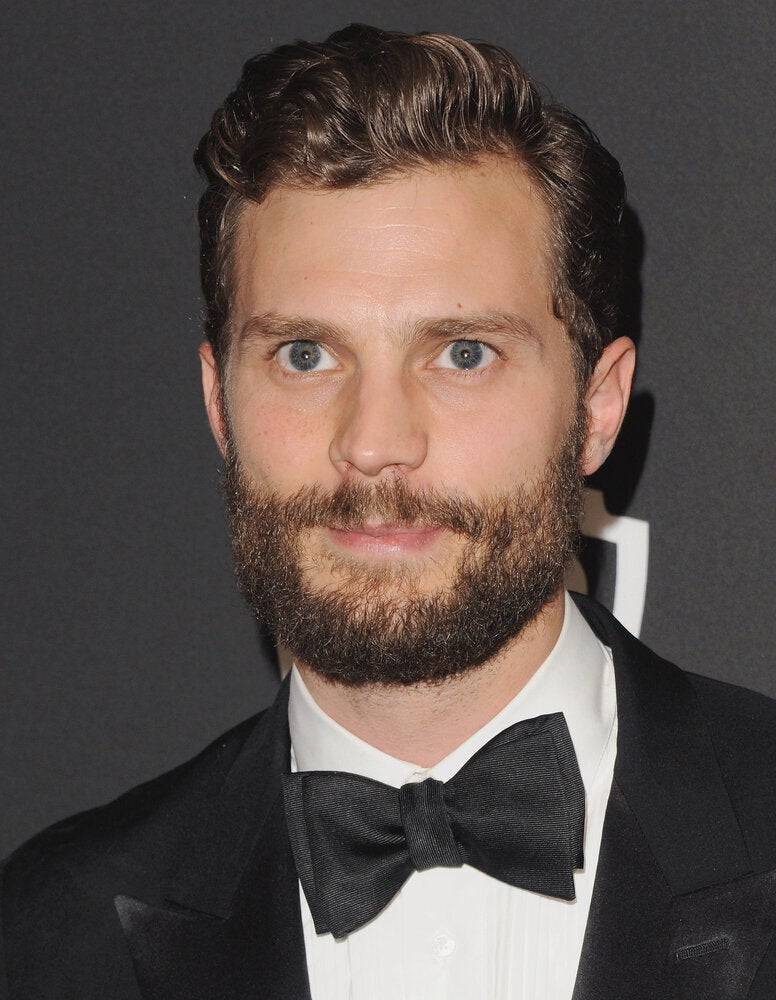 'Fifty Shades Of Grey': Where Do You Know The Cast From?
Bolton said he watched the cinema staff wiping the seats clean of blood ahead of the next showing at 8.20pm.
He added: "There were also several incredibly drunk women vomiting in the aisle and corridor and several complaints from the other screen about drunk and rowdy folk."
A spokesman for Police Scotland confirmed to Huffington Post UK that officers attended a call at the Grosvenor Cinema on Ashton Lane at around 8pm.
He added: "Three women were arrested for alleged disorder offences. Inquiries continue to determine the full circumstances surrounding the incident."
The film is a smash hit commercially, taking £4.6million in the UK on its opening night alone - the highest ever box office takings for an '18' certificate movie.
Popular in the Community