The two were snapped backstage at the Fashion For Relief show on Saturday afternoon, which also just happened to be Valentine's Day, in case that had escaped your attention.
While Justin has been linked with fashion models Kendall Jenner and Hailey Baldwin in the past, it now looks like he might have snatched a leaf out of Harry Styles's book and decided to seek out a more mature woman.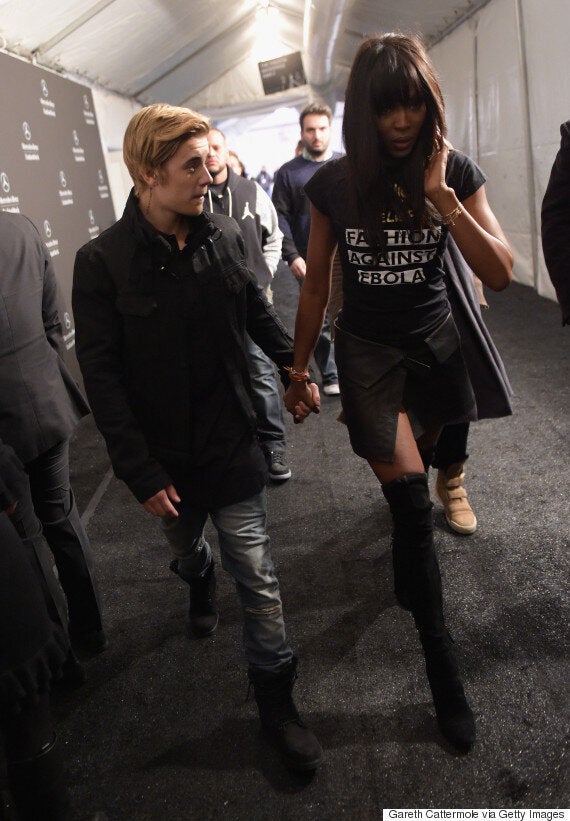 WHAT is going on here, then?
In the paparazzi snaps, it appears he only has eyes for Naomi, who he can barely break his gaze from as they stroll hand-in-hand.
Naomi, on the other hand, keeps her head down and her eyes forward, almost as if she isn't all that thrilled at the prospect of being romantically associated with The Biebs.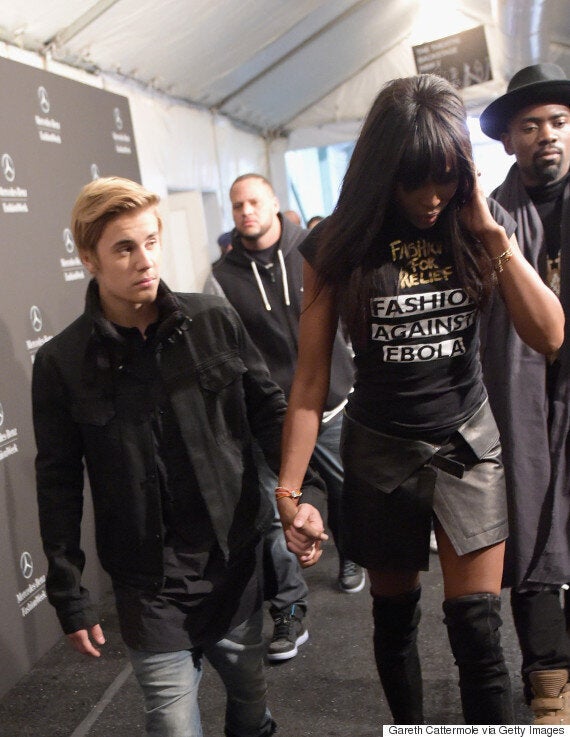 Naomi Campbell and Justin Bieber hold hands at a fashion show
They later retracted their claims after being alerted to the fact that the 'untouched' photos were actually fakes.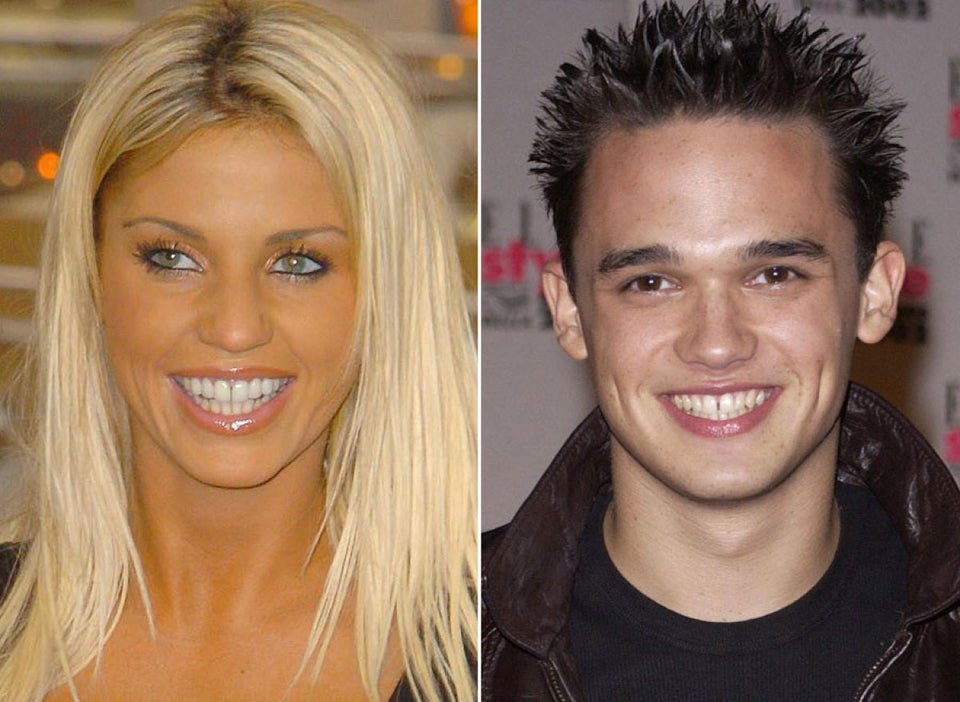 Unlikely Celeb Couples
Popular in the Community