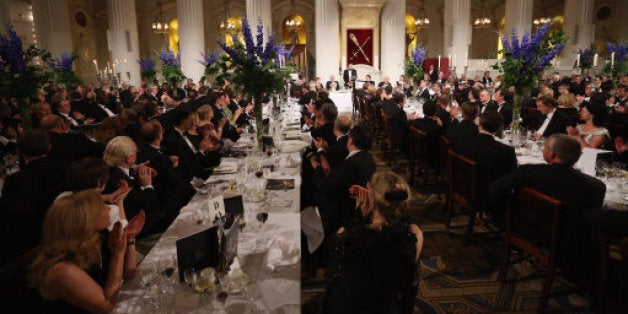 Bankers, CEOs and more could lose benefits such as huge bonus payments and access to tax avoidance schemes under proposals put forward by the British public.
The 1,000 richest Britons own the equivalent of a third of the nation's GDP, with their combined wealth rising 15.4% in just one year, to £449.654 billion. Yet there is currently no requirement for them to undertake treatment for their treatable conditions.
"Too many people are stuck in these lifestyles because of issues that could be addressed but instead are not," one British voter told HuffPost UK Comedy.
"Some have alcohol problems - such as excesive champagne usage - but refuse treatment. In other cases people have problems with their weight - due to all the free dinners and luncheons that they attend. Others refuse to pay the taxes that they should, due to the ease of 'vanilla' tax avoidance.
"These are all problems that could be addressed - but instead a life on these benefits becomes the choice."
"It's not fair to ask hard-working taxpayers to fund these lifestyles," said another Briton.
"If the public wins the next general election, we will make sure that those who refuse to use recommended treatment plans - such as paying the right taxes - get the help that they, and the country, so desperately need."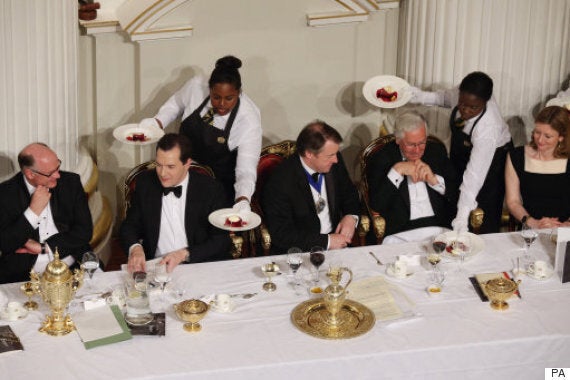 George Osborne: Friend to bankers
Popular in the Community