The Rio Carnival kicked off in Brazil this weekend, with millions turning out to celebrate the city's 450th birthday.
It gives the people of Rio de Janeiro the chance to revisit their vibrant long-lasting culture, celebrate their heritage, and have a huge party.
Some people, sadly, didn't really look like they wanted to be there: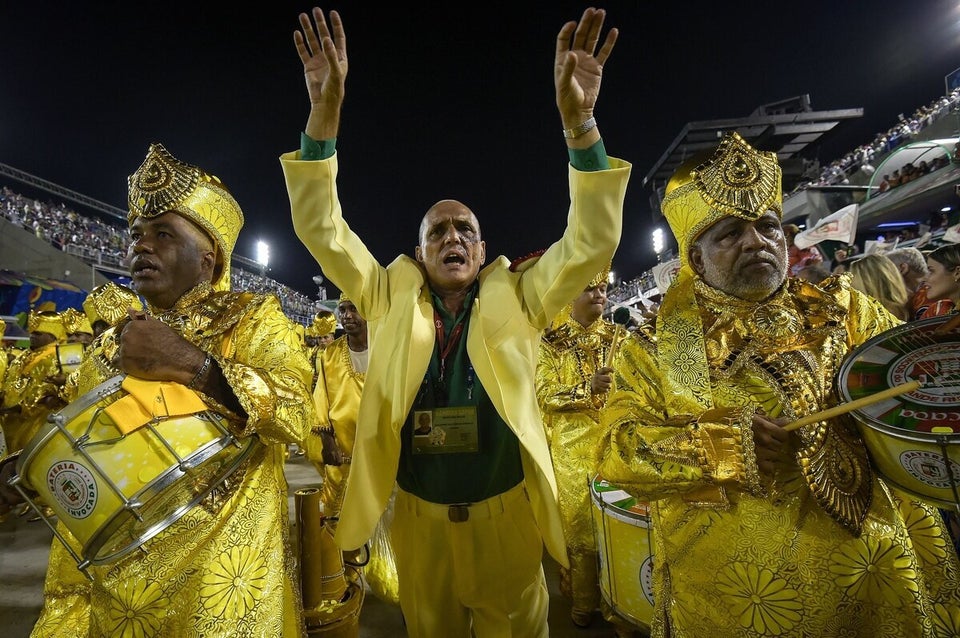 12 Pictures Of People Who Don't Want To Be At The Rio Carnival
As a four-day-long party, Carnival normally features scantily-clad revellers, outrageous floats and lots of cocktails.
Popular in the Community