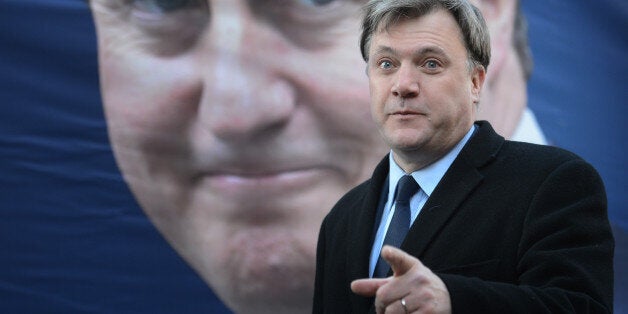 Ed Balls has been accused by the Tories of "total hypocrisy" after his window cleaner admitted that the Labour frontbencher has never been asked for a receipt for his £12 monthly clean.
Tory MP Peter Bone made the swipe when the Daily Mail tracked down Balls' local window in his Yorkshire constituency of Morley and Outwood for a two-page report.

The Mail's two-page story on Ed Balls' window cleaner
However, the story starts to get confused after the 7th paragraph in the Daily Mail article, in which it is revealed that Pontefract Window Cleaning Services wrote customers a note to inform them money is due, and actually "had never been asked for a receipt" by any of their clients.
John Durning, who cleans the MP's windows, told the newspaper: "It only takes me about ten minutes to do, it's no problem. After each clean I drop a note through the door which states, 'Your windows have been cleaned'."
Others also noticed the apparent contradiction on Twitter, with Bloomberg reporter Rob Hutton quipping: "I bet that note has a number on it somewhere, indicating roughly how much might be considered a fair payment".
Tom McKiddie, a senior accountant at Crunch Accounting, told the Huffington Post UK: "It seems the so-called hypocrisy is just hot air, since the article later said Mr Balls receives a hand-written invoice every few months.
"The invoice acts as a receipt and will be kept as a record of the transactions. The window cleaner will need copies of these invoices should HMRC ever investigate them, so if anything, Ed Balls encouraging this practise is the right thing to do. It could also save the business some trouble if HMRC ever did an audit on them - this could happen regardless of whether they pay correct tax or not."
A spokesman for the shadow chancellor stressed that his demand for receipts applied to jobs where he pays in cash. He also said that Balls receives handwritten invoices every month, and pays the cleaner by cheque or bank transfer and has "done this for 17 years with the same local business".
The receipts row came after Balls was asked on Radio 5 what constituted tax avoidance, and responded: "The right thing to do if you are having somebody cut your hedge for a tenner is to make sure they give you their name and address and a receipt and a record for the fact that you have paid them."
Asked whether he himself followed that rule, he added: "Absolutely. That's because I am the shadow chancellor and I'm extremely careful about these things."
David Cameron joked on Tuesday that his plan was to give Balls "more time to clean his own windows and cut his own hedge" after the general election.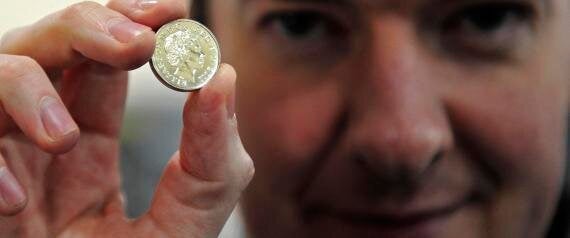 Politician Tax Avoidance Controversies