Taylor Kinney might be in a relationship with one of the most famous women on the planet (that'll be Lady Gaga), but relatively little is known about the actor and model.
Although he's made more of a name for himself on the other side of the pond, thanks to roles in US TV hits like 'Chicago Fire' and 'The Vampire Diaries', he's only known as 'Gaga's other half' pretty much everywhere else.
So prepare to get clued-up in a speedy fashion on the US star as we present 9 facts in 90 seconds...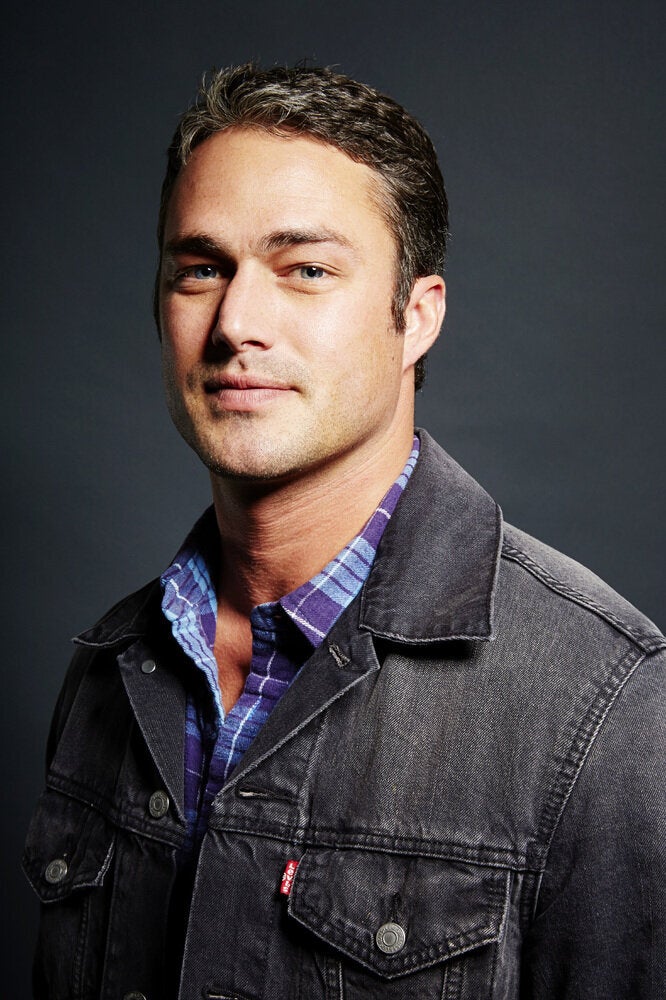 Taylor Kinney: 9 Facts In 90 Seconds