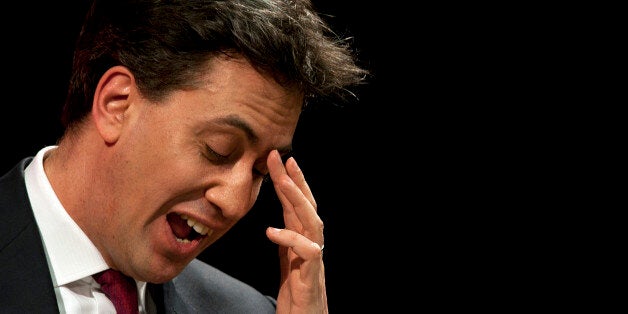 City grandee Sir John Ritblat has branded the Labour leader a "card carrying Marxist" who is "unfit to govern", while leading fashion entrepreneur Harold Tillman accused the party of wanting to "stamp on aspiration".
Why would these two businessmen decide to express their concerns, as reported by the Daily Mail? The paper waits until the 17th paragraph to admit that Sir John is a Tory party donor.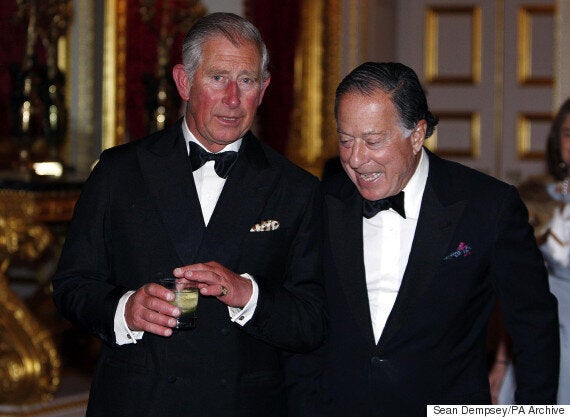 Sir John Ritblat with Prince Charles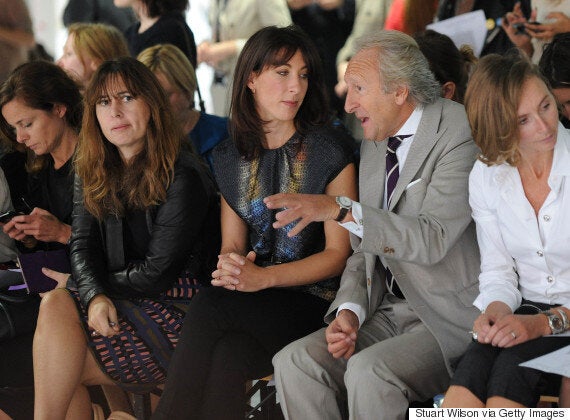 Harold Tillman talks to Samantha Cameron at London Fashion Week
"I am only just realising how socialist Miliband is," he told the Mail. "I am shocked at this, but Labour sound as if they want to stamp on aspiration."
Tillman and Ritblat are just the latest names with Conservative links to come out against Miliband, alongside Lord Stuart Rose, Sir Ian Cheshire and Sir Nigel Rudd.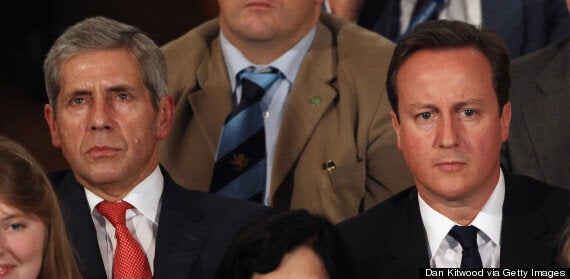 Stuart Rose with David Cameron at the Tory 2010 conference
Lord Rose is so close to David Cameron that he personally, according to reports, helped his wife Samantha get an exclusive £65 polka-dot frock to wear at the Conservative party conference after it sold out at M&S within days.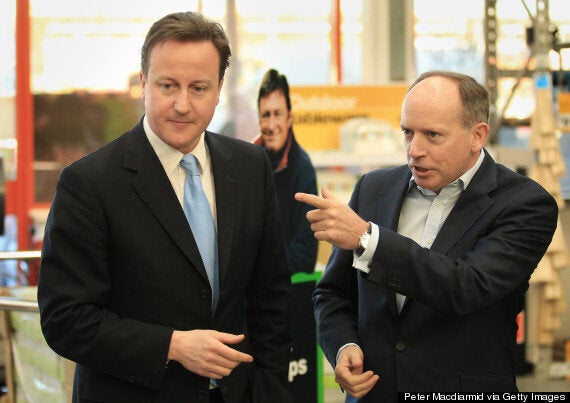 Sir Ian Cheshire tours a B&Q store with David Cameron
Labour MPs have been rather tetchy in response to these interventions by business leaders. Labour MP Sheila Gilmore told the Huffington Post UK that their attacks were "nonsense", saying: "I suspect it's no coincidence that they've chosen to attack Labour on the eve of the election, given their connections to the Conservative Party."
Ann McKechin, member of the Commons business select committee, added: "The recent comments made by a number of Tory supporting businessmen are only a crude and inaccurate election attack on Labour rather than being truly focused on the interests of business and growing our economy."
Popular in the Community