The 'Hometown Glory' singer has been out of the limelight for a while now, however if the event's organiser Michael Eavis has his way, Adele could be getting her wellies on and heading to Worthy Farm.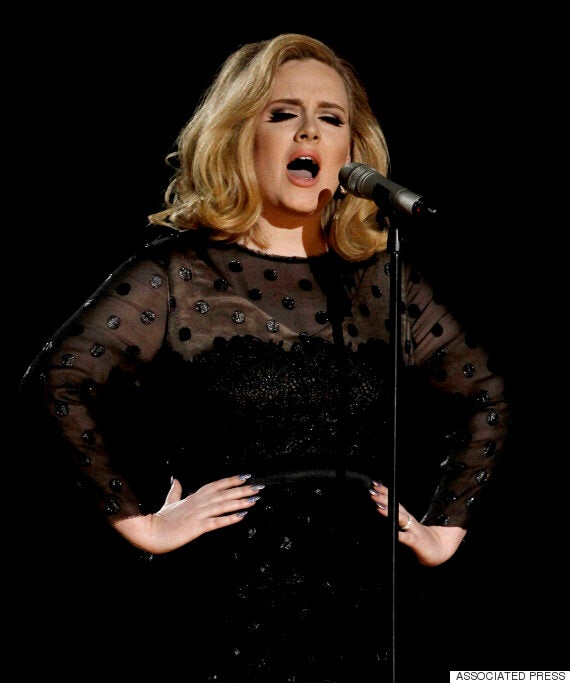 According to the Mirror, Adele is top of the wishlist for Michael and his daughter Emily, who are currently gearing up for the June event.
However, there is one small problem - Adele doesn't "do" festivals.
"Most of the acts have been booked for Glasto but Michael and daughter Emily Eavis are still trying to get Adele for Saturday night," a source tells the paper. Several bands that have been booked for Saturday have been told they could be performing before her. It's created quite a buzz.
"She has been on their wishlist for a few years now. Negotiations are ongoing but this is the closest they have got to signing her."
In a previous interview, Adele once declared: "The thought of an audience that big frightens the life out of me.
"I don't think the music would work, either. It's all too slow. I'd hate to book a festival and have a f****** anxiety attack and then not go on stage, do you know what I mean?"
A Glastonbury spokesperson declined to comment when approached by the Mirror, telling the paper: "We look forward to announcing the line-up in the late spring."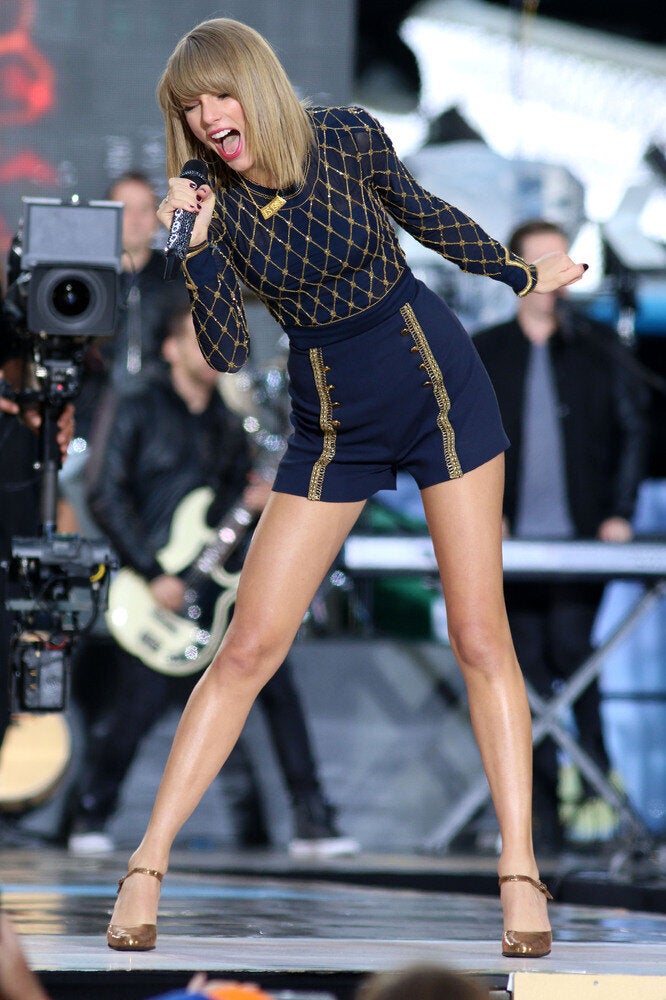 Glastonbury 2015 Line-Up Rumours