Former 007 actorPierce Brosnan has given Idris Elba his personal seal of approval to take over as James Bond when Daniel Craig steps down from the role.
SEE MORE:
Daniel first played the role of the iconic British secret agent for the 2006 film 'Casino Royale', and is currently filming his fourth outing as Bond in 'Spectre', which is slated for release later this year.
Although there are currently no plans for the actor to retire from playing James Bond, that hasn't stopped people speculating about who might be replacing him in the future, particularly as Pierce played the role for four films before hanging up his bow tie.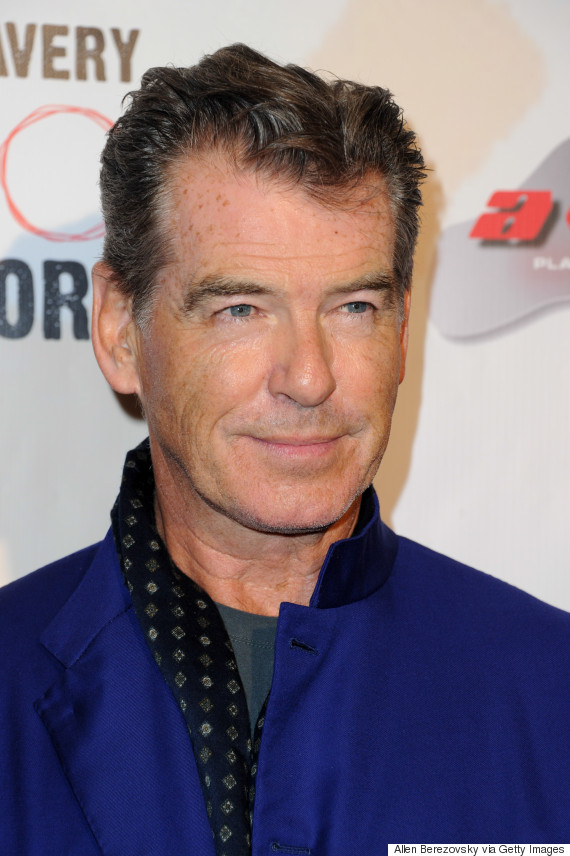 Pierce Brosnan
When quizzed by Radio Times about whether he thought Idris would make a good Bond, Pierce said: "Yeah, he would actually. Colin Salmon also.
"May the best man get the job and may Daniel bring home the bacon for as long as he wants."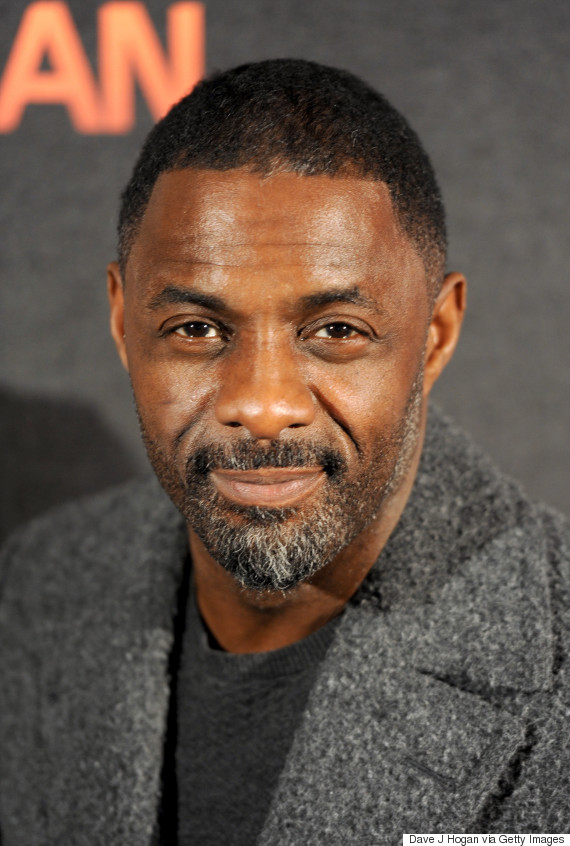 Idris Elba
An email that leaked as part of the mass Sony hacking late last year named Idris as a favourite of studio executives to play Bond.
However, while Idris may have the thumbs-up to play 007 from an actual former James Bond, and high-up Sony bosses, it seems not everybody is thrilled with the idea of a black actor taking the reins from Daniel Craig.
Racists, we believe they're called.
In September, Idris admitted that he'd "absolutely" love to play James Bond, if the role were offered to him in the future, during a Q&A session on Reddit.
LIKE US ON FACEBOOK | FOLLOW US ON TWITTER