Although there are currently no plans for the actor to retire from playing James Bond, that hasn't stopped people speculating about who might be replacing him in the future, particularly as Pierce played the role for four films before hanging up his bow tie.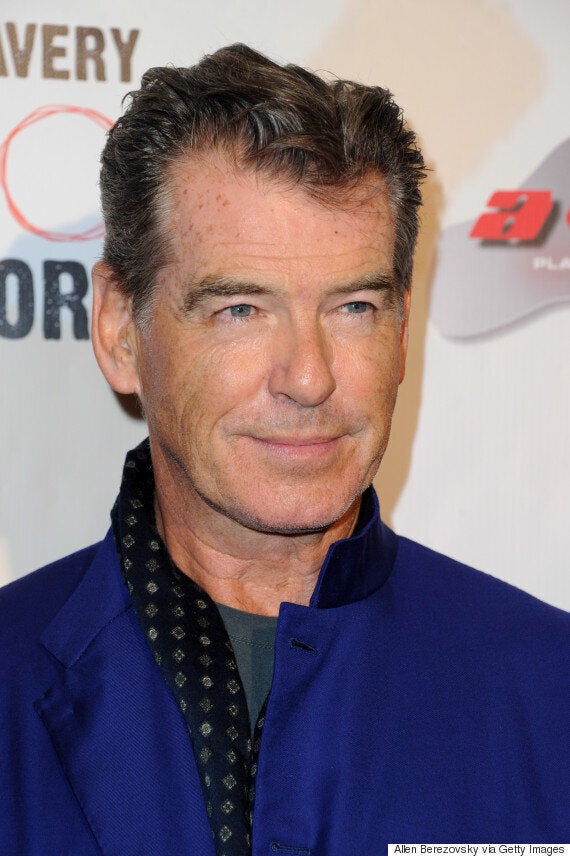 "May the best man get the job and may Daniel bring home the bacon for as long as he wants."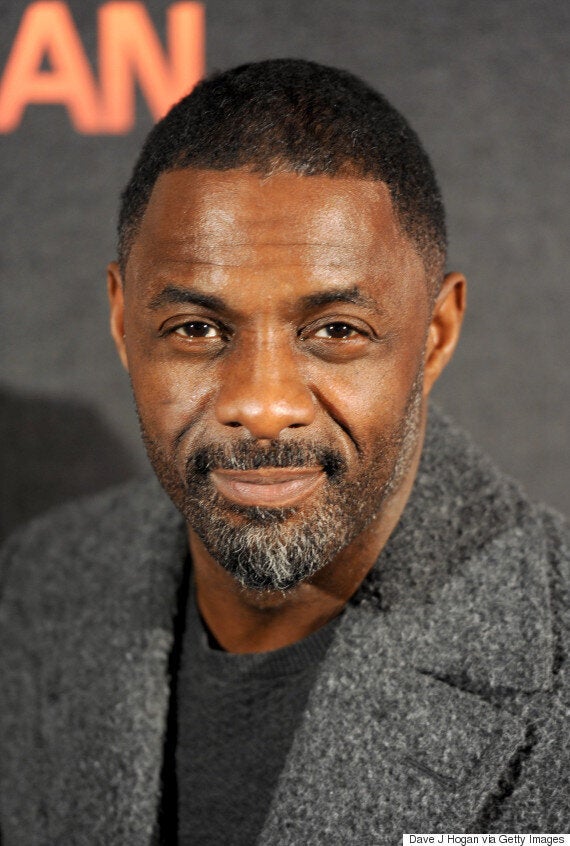 Racists, we believe they're called.
In September, Idris admitted that he'd "absolutely" love to play James Bond, if the role were offered to him in the future, during a Q&A session on Reddit.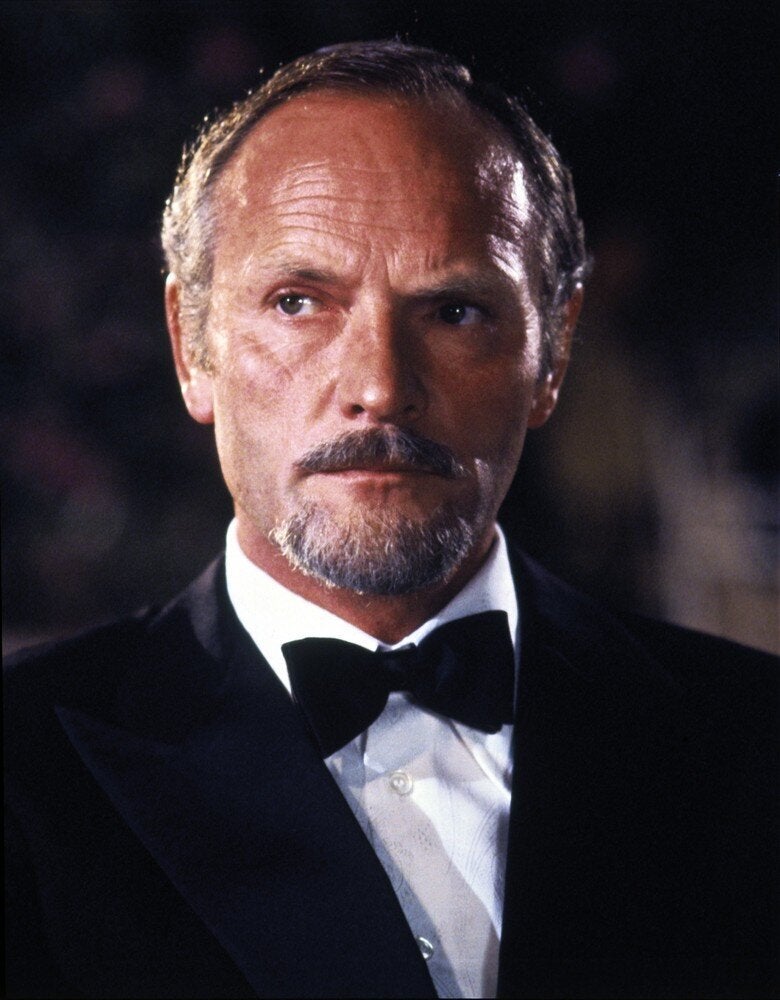 Ranking Every Single James Bond Villain