Justin Bieber appears to be on a one-man mission to right his past wrongs at the moment, it seems.
The 30-second video sees the topless singer flexing and posing for the camera before he's pelted with a load of eggs in slow motion as Carl Orff's 'Carmina Burana' plays.
The clip is a knowing nod to the incident last year in which Biebs egged his neighbour's house after they complained about his loud parties and reckless driving.
It resulted in JB being sentenced to five days of community service and an order to pay his neighbour $80,000.
The 'Baby' singer referred to his past bad behavior when asked about the roast on Ellen's show.
"I think it's cool to laugh at yourself," he explained. "I've done some things that might not have been the greatest. I just want to be able to laugh about it, and just kind of own up to some of these things."
Watch the clip of Justin getting egged above.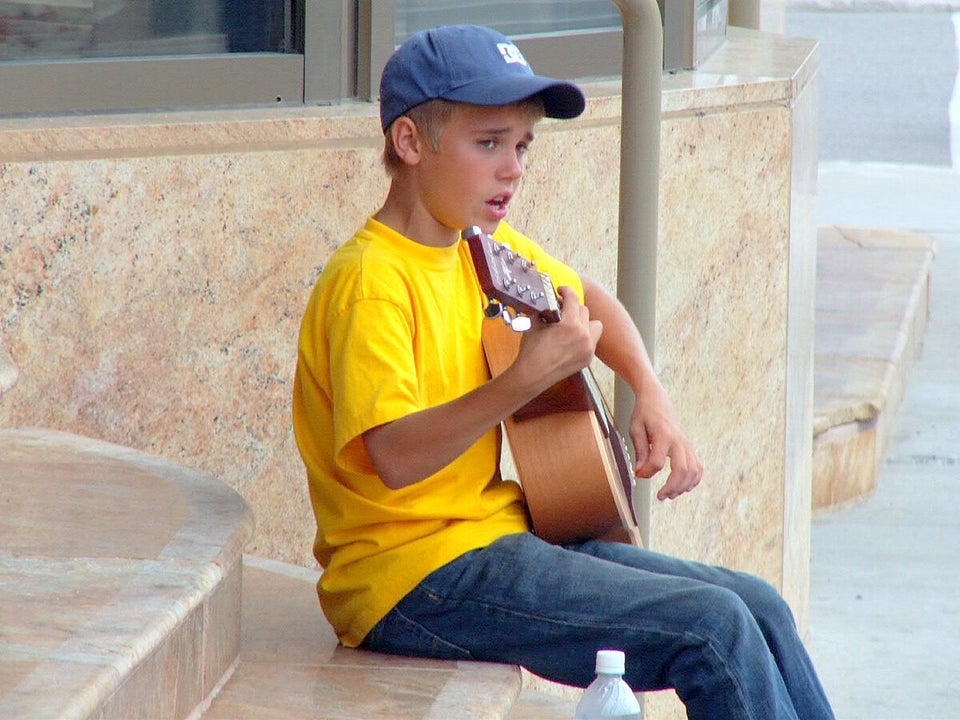 Justin Bieber: Child Star To Bad Boy