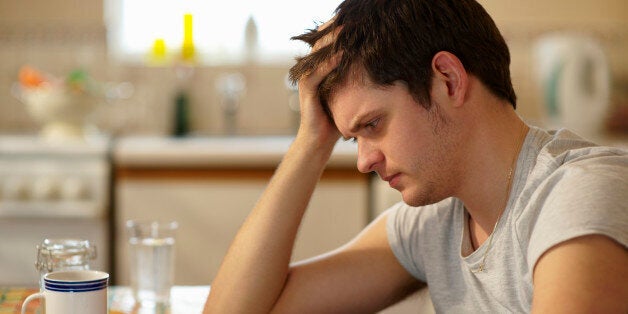 More than three quarters of male students struggle to believe their friends have mental health problems, while psychiatrists have raised concerns lad culture could be putting young men's health at risk, The Huffington Post UK can reveal.
In a nationwide study of UK students' attitudes towards mental health, The Priory Group found 86% agreed there is a stigma attached to mental health issues at university.
See Also:
Published to coincide with university mental health awareness day on Wednesday, the survey also revealed one in five males frequently see first-hand other students being stigmatised for having a mental health condition - a figure almost double that of females (12%).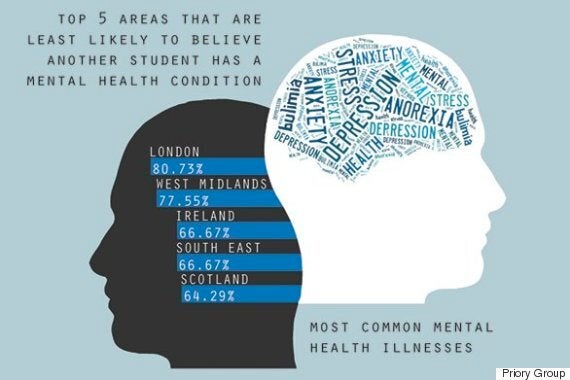 One theory is university lad culture could be adversely affecting men's mental health.
Dr Ian Drever, consultant psychiatrist at the Priory Hospital's Woking branch told HuffPost UK: "Going to university is a time of real life change, what with leaving home, very different looking days, a whole set of new stresses and social surroundings, and it's a time of big change for young people.
"Whenever change happens in people's lives it's a sort of pinch point when anxiety or indeed any form of mental illness, is more likely to arise. If students are also being subjected to isolation and stigma, this can heighten illness and make it more likely to arise in the first place."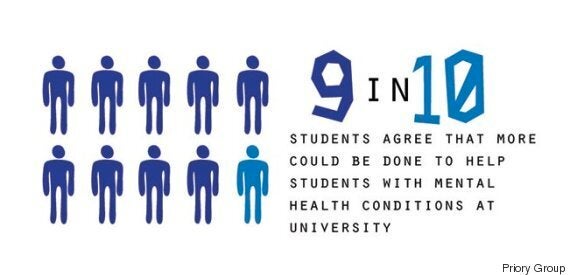 Students in London are the least likely to believe their peers about a mental health condition with 80% admitting they had doubts.
Students in the South West were most likely to believe their peers with 54% taking their peers symptoms seriously.
Older students (between 25-34) are less likely to believe their peers than younger students (18-24)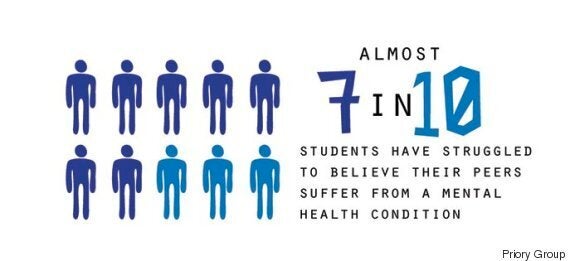 Useful websites and helplines: