This just in… Beyoncé is a human being.
And, like other human beings, Beyoncé is, shock horror, not perfect.
And you may want to sit down for this one… Beyoncé does not have perfect skin.
Yes, she does have good skin days (just like other human beings) but sometimes she has breakouts. Spots. Pimples too. And Blemishes.
Just like other human beings.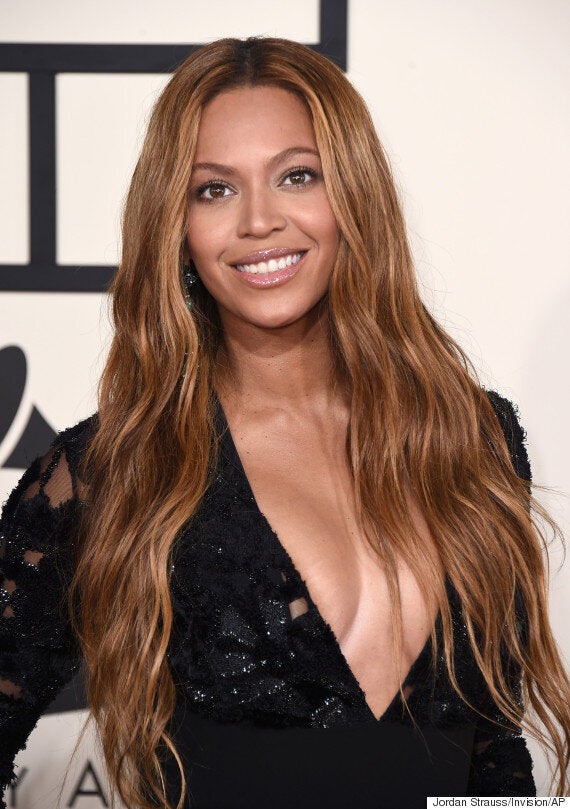 Well-known human being, Beyonce Knowles
Photographs of Beyoncé in a 2013 make-up campaign for L'Oreal would have undergone a certain amount of retouching.
Just like every other major beauty campaign since time began.
We're sorry if this has come as a shock to you, but it's not a complete surprise to the Twittersphere.
Meanwhile, fansite (!) The Beyoncé World, who leaked all 224 of the unretouched photos of Queen Bey, have since removed the snaps and released a statement.
It reads: "Due to the disdain of the BeyHive, we have removed the photos. We don't want to cause any drama, nor do we wish to start fan wars. Some of the things we have seen posted were just horrible, and we don't want any parts of it. We were just posting the photos to share the fact that our queen is naturally beautiful, at the same time she is just a regular woman."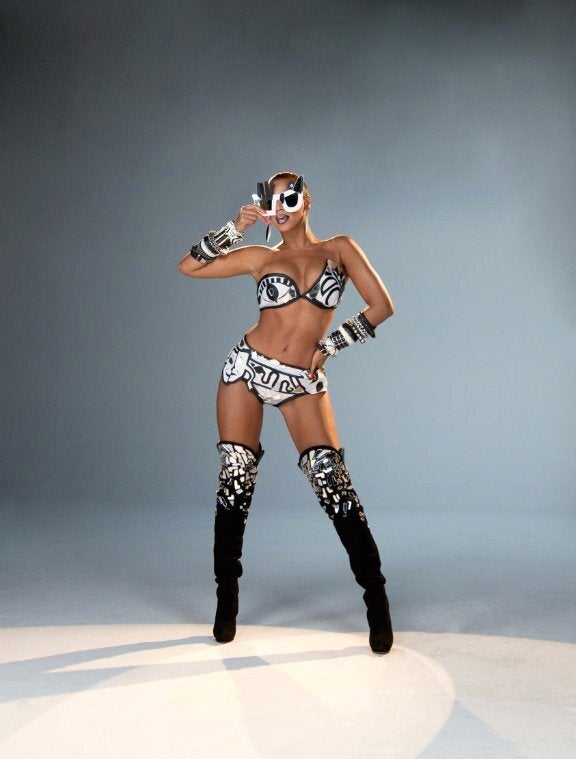 Beyonce: 100 Sexiest
Popular in the Community