According to a report published on Thursday by Mother Jones, the prominent Fox News mouthpiece "recounted dramatic stories about his own war reporting that don't withstand scrutiny," including covering the 1982 fight between Britain and Argentina from within the warzone despite US reporters being banned from doing so by the Argentinian government.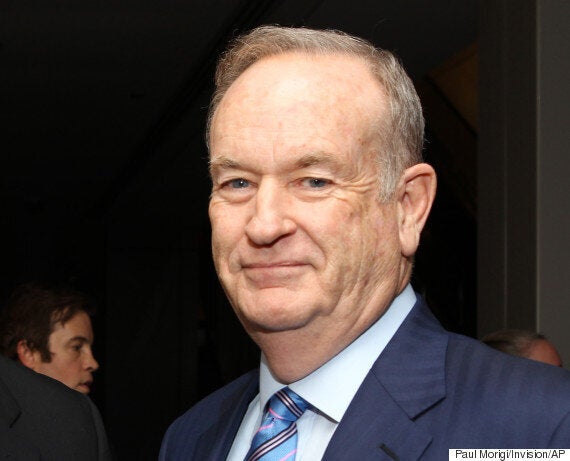 Political commentator Bill O'Reilly attends the National Geographic Channel's "Killing Kennedy" world premiere screening reception at The Newseum, in Washington
The report said O'Reilly had repeatedly referred to his time as a correspondent during the Falklands war, stating: "He has often invoked this experience to emphasise that he understands war as only someone who has witnessed it could. As he once put it, 'I've been there. That's really what separates me from most of these other bloviators. I bloviate, but I bloviate about stuff I've seen. They bloviate about stuff that they haven't'."
Speaking to Politico on Thursday, O'Reilly dismissed the report, calling it "a piece of garbage" while decrying its author as "a liar" and a "despicable guttersnipe". O'Reilly said, "It's a hit piece... Everything I said about what I reported in South and Central America is true. Everything."
Responding to the main accusation that he repeatedly lied about being in the warzone, O'Reilly said: "I was not on the Falkland Islands and I never said I was. I was in Buenos Aires... In Buenos Aires we were in a combat situation after the Argentines surrendered. It was clear that I did not say I was in the Falkland Islands. I've done myriad interviews over the years and I never said that."
Here's how the Falklands War was actually covered in the UK: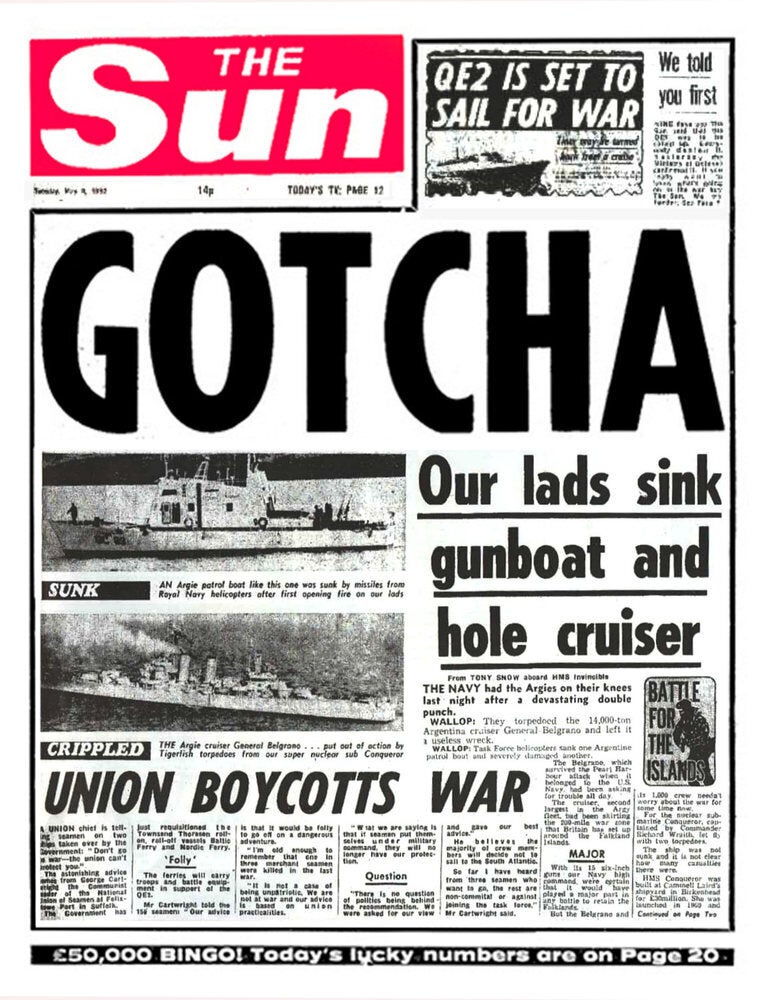 Falklands Papers