While students across the country are slumped in front of Netflix, devouring pot noodles and take-aways, one group is gearing up for the UK's annual student bodybuilder competition.
One hundred competitors will flex their muscles at Leicester University's students' union on 8 March in the hope of getting through to the finals and being crowned winners of the MASS Student Physique Championship (MASS SPC).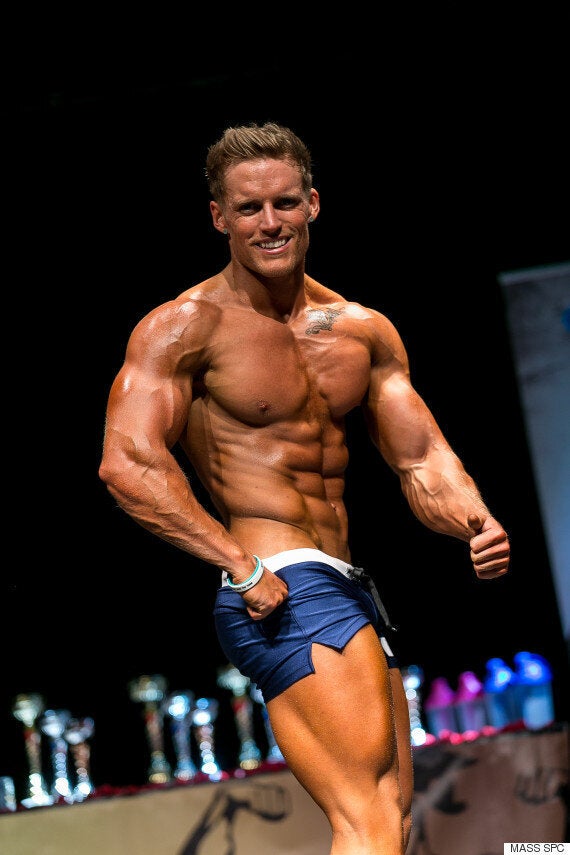 Former winner Matt Sallis
Brainchild of David Bissell, the contest aims to dispel common misperceptions that young people at university are lazy and unhealthy. Contestants will be judged on their overall physique, stage presence, personality and aspirations, with categories including; 'Men's Fresher', 'Men's Physique', 'Men's Athletic' and 'Women's Bikini'.
Read More:
The aerospace engineering graduate from Leicester said: "The MASS SPC is a showcase of the most healthy, athletic and fit students that the UK has to offer.
"We hope to challenge the unhealthy, lazy stereotype about students, while celebrating fitness and encouraging young people to have a healthy lifestyle. It's not just about the muscles!"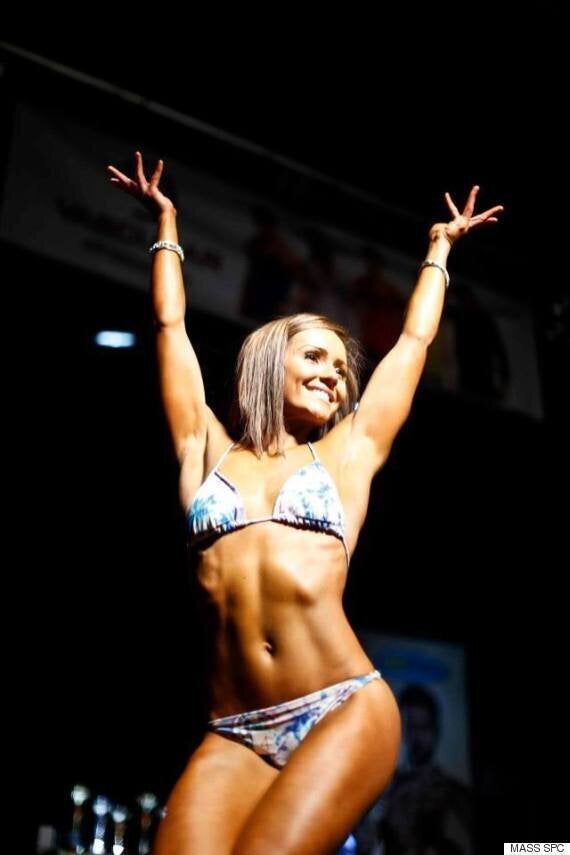 The winners will be judged by a celebrity fitness panel, including Men's Health cover star Matt Sallis, who won the 2014 competition.
Take a sneak peek at some of this year's competitors..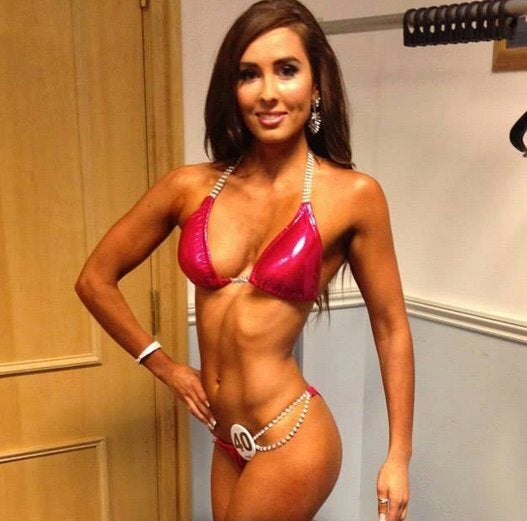 Student bodybuilders