Despite releasing a number-one album and the highest-selling 'X Factor' winner's single since Alexandra Burke's 'Hallelujah', it clearly wasn't enough, and Sam tweeted on Saturday that rumours she was no longer with the label were true.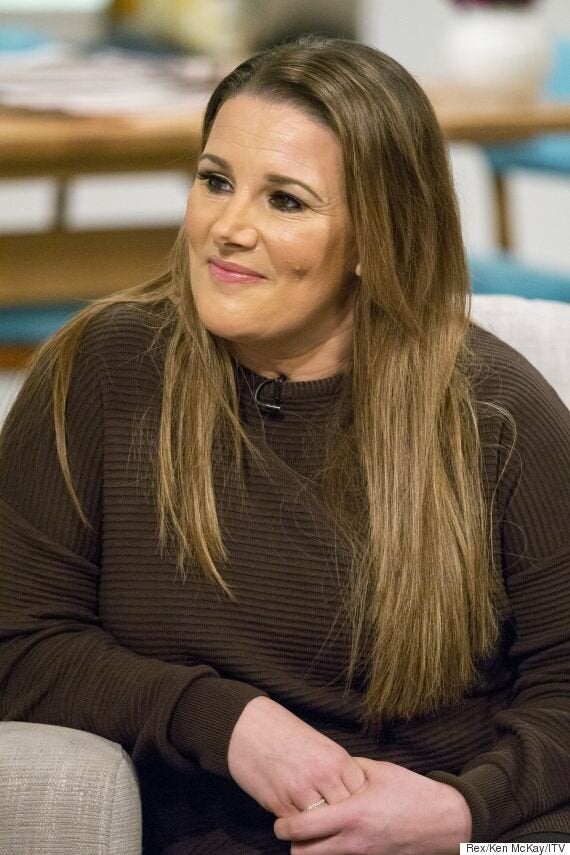 However, she's revealed in a new interview on 'Lorraine' that this wasn't exactly a surprise to her, explaining: "I'm not silly, I've been around the block a bit, I kind of knew it was coming."
Sam went on to reveal that she already has big plans for the next step of her career, claiming that she's keen to record her own original material, rather than the covers that appeared on her debut album, 'The Power of Love'.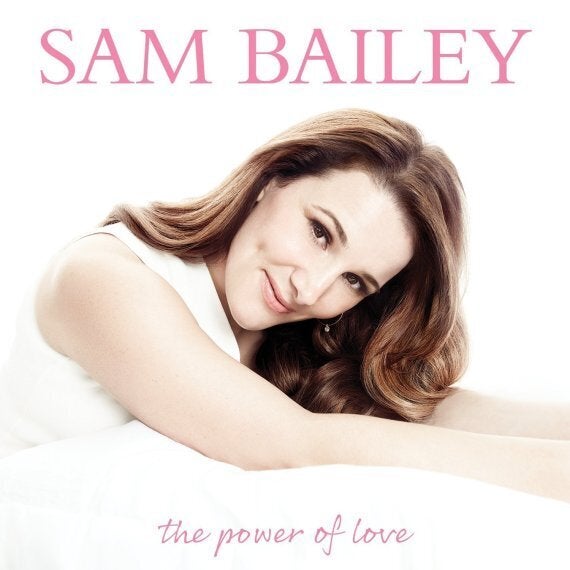 Sam's artistic debut album cover
She said: "I want to be recognised as an artist that's going to write some songs, which is kind of what I'm doing. As soon as the tour has finished I'm in the studio writing some songs so it's onwards and upwards."
Sam previously admitted, when the news first dropped that her time at Syco had come to an end, that she would like to appear on 'Strictly Come Dancing' in the future.
She now claims that she'd like to try her hand at acting, adding: "I'd like to do some acting, no-one off The X Factor has ever done any sort of acting."
We'll not tell Leona Lewis, star of 'Walking On Sunshine' you said that, Sam. Or 'The Bodyguard' star Alexandra Burke.
She went on to say: "I'm quite a comical person. On this tour everyone has said, loads of people on twitter have said, 'my goodness you are so funny'. I don't mean to be, that's just naturally me, I generally take the mickey out myself quite a lot."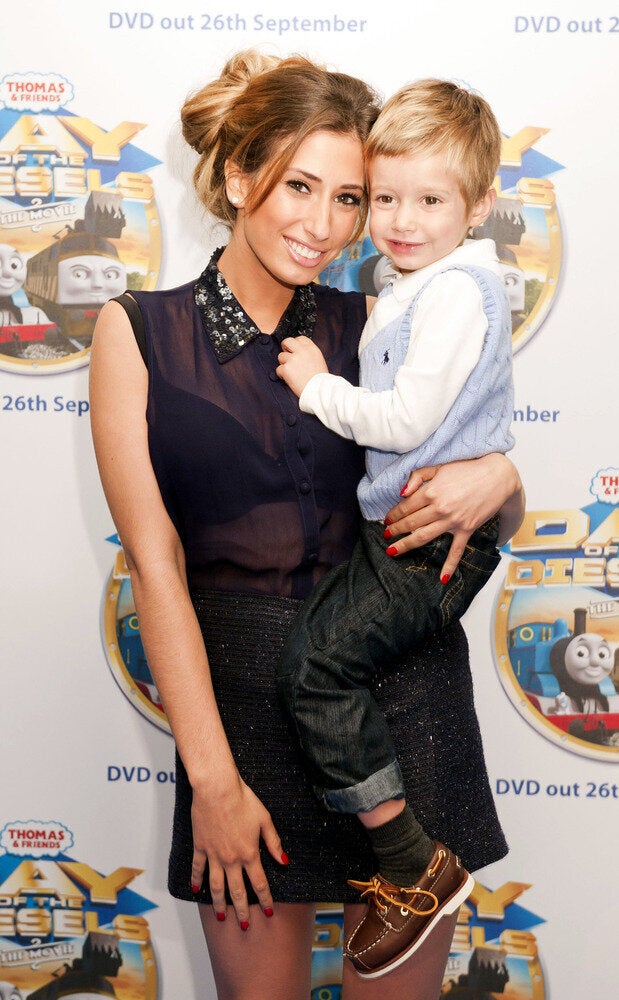 'X Factor': Where Are They Now?