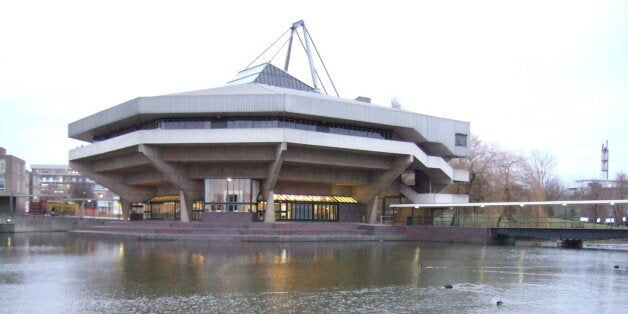 Inquests have been launched into the recent deaths of two students at York University who died within days of each other, and of whom both are said to have suffered from depression.
Alexander Hurry, a first-year Sociology undergraduate, was found dead on Sunday, whilst the body of third-year Archaeology student Saher Ahmad was found on Friday in an off-campus property.
The University of York stated it was "greatly saddened" by the deaths, and Dr Barry Thomas - the Principal of Hurry's and Ahmad's own Vanbrugh college - expressed "very much regret" at their lives being cut short "in such a tragic way".
Early reports of the investigation came from chief coroner, Jonathan Leach, who noted that Hurry had a history of alcohol abuse and was suffering from depression, student paper York Nouse reported.
Leach also claimed that Ahmad had a similar history of depression, having been prescribed medication for it in the past.
One of the organisers of the event, Student Minds, also released the findings of an Equality Challenge Unit report, which concluded that 60% of students and 50% of staff suffering from mental health problems do not report them to the university authorities.
Useful websites and helplines:
Popular in the Community