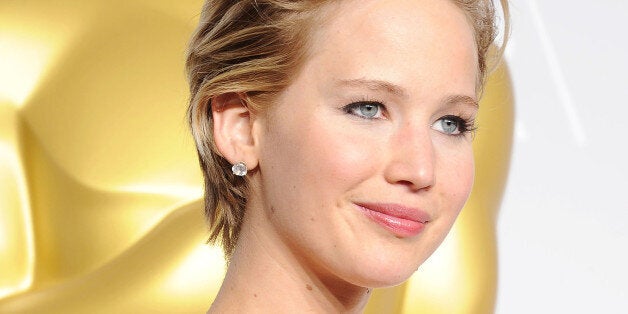 On Sunday, Hollywood's rich and famous will be out in full force for the Oscars. And as red carpet pictures begin to surface online, I'll be wondering two things:
1: Who will win a coveted golden statue? (Hopefully Eddie Redmayne). And 2: How do the stars get such beautiful skin?
Because every time I watch an awards ceremony, I get majorly envious of the stars' glowing complexions.
The specialist skin clinic is located in Covent Garden, London, and offers medial and beauty treatments for men and women that are apparently favoured by many celebs.
Of course when I asked which stars have visited the clinic, the staff kept schtum (fair enough). But the likes of Louie Spence and Duncan James have tweeted about their treatments, so there must be some truth to the claim.
The 40-minte treatment is a non-invasive procedure created by the company's founder, Flavio Refrigeri. It's designed to make skin the perfect base for red carpet makeup, leaving it feeling pumped and looking radiant.
At the moment, I have classic winter skin - dry from all the wind and rain, with a few pimples brewing under the surface from whacking on cheap moisturiser.
My appointment couldn't come too soon.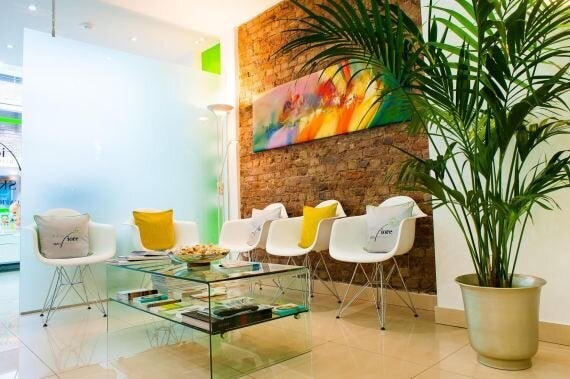 My appointment was with the clinic's senior beauty therapist Marina Vasilieva. She began by gently cleansing my skin to remove the make up I'd been wearing all day at work.
The next part of the Glow & Go is an ultrasound treatment. A flat, electronic metal device that is placed against the skin. As it vibrates, the device is meant to allow any impurities underneath the skin to become loose, so they can be easily extracted from the surface.
This part of the treatment isn't particularly relaxing. It tickled my forehead and cheeks and made me flinch as it buzzed against more sensitive areas, such as the sides of my nose.
After that, skin is given a gold collagen mask.
Now this part I did enjoy.
The mask allows your skin to cool after the ultrasound treatment. It's calming, smells great and you get a fabulous face and neck massage while it's being put on and taken off.
Never mind skin impurities, I felt like the stresses of the day were being washed away.
Towards the end of the treatment, Marina asked about my skincare routine - which is pretty shoddy admittedly - and gave me some tips on how to up my game. She seems like a lady who knows her stuff and I'll certainly be taking some of her advice on board.
She also told me that the Glow & Go is a treatment best suited to people who really look after their skin, who already "have everything perfect" and just want to feel a little special before a night out.
So if, like me, you don't have facials regularly, you probably won't get the full effect of the treatment. According to Marina, I should have had a deep cleanse first.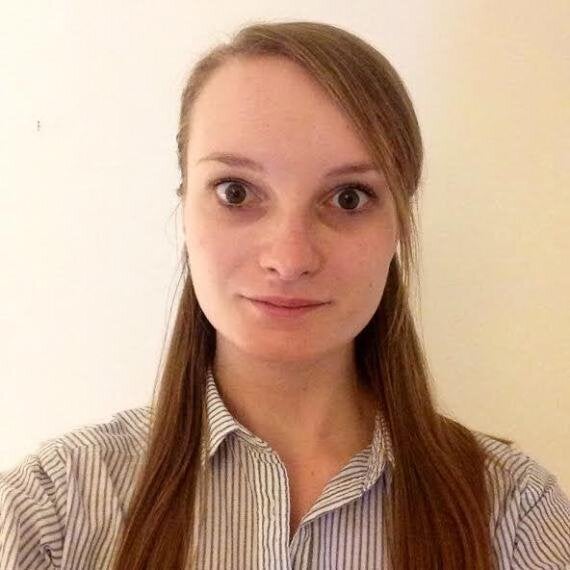 By the end of my session, I felt relaxed and my skin felt super soft. But I went in with a spot by my nose and I came out with a spot by my nose.
Perhaps I was expecting too much, but I didn't suddenly have flawless skin à la Jennifer Lawrence.
On the plus side, my skin did feel clean, more even and a better base for makeup.
So would I recommend the treatment?
Yes, if you have clear skin and want to feel a little bit special before a big event.
No, if you're expecting instant red carpet glamour - I'm not sure it exists.
Having said that, if you're considering a visit, I'd recommend booking in a consultation first so you at least have a chance of finding the perfect treatment for you, before splashing out.
The Red Carpet Glow & Go Treatment lasts for 40 minutes and costs £50.
For more information on Clinica Fiore and the treatments they offer, please visit www.clinicafiore.co.uk or call 020 7240 8600 to speak to one of their skin professionals and book in for a consultation.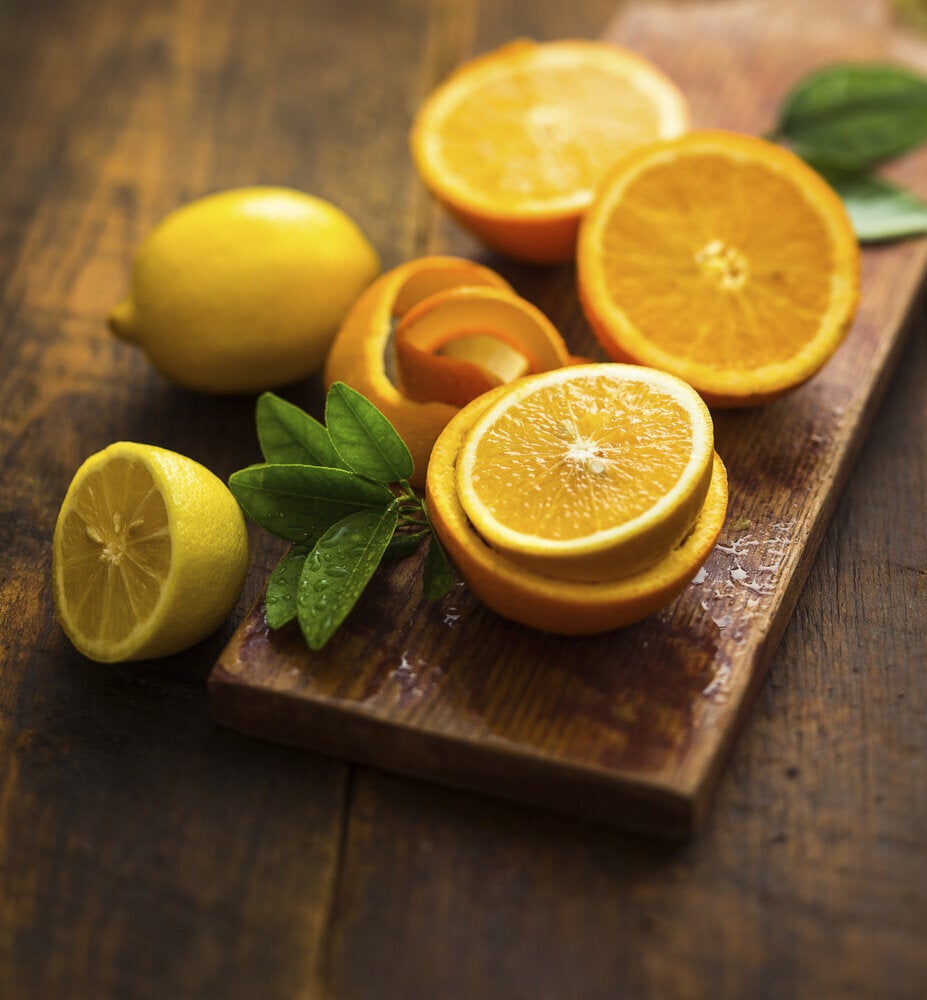 9 Foods For Healthy Looking Skin