While most TV fans were delighted to find out whodunit, especially if they'd had a flutter, but one person wasn't so happy.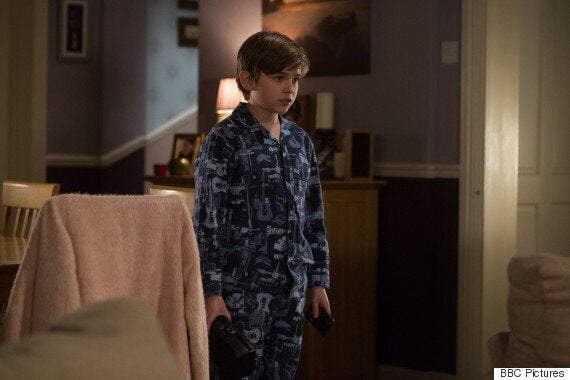 As Fans took to Twitter to chat about the flashback episode's shock twist, which saw Bobby Beale named as the murderer, one teen found themselves flooded with notifications.
To make matters worse, Bobbie lives in America, and had absolutely no idea why her phone was going off constantly.
Thankfully, Bobbie saw the funny side and once the situation was explained, she responded in the best way possible. With a selfie, obvs.
During Thursday night's main episode, fans were led to believe that Jane Beale had killed Lucy, however the flashback show threw in one final, huge twist.
'EastEnders' continues tonight (Friday 20 February) with a fully live episode.