After dramatically attempting to set fire to the Queen Vic in Thursday night's 'EastEnders', Dean Wicks managed to stun everyone again in the final episode of live week on Friday.
After a bitter fight with Dean in the pub's barrel store, Mick and Nancy struggled to decide what to do, leaving rapist Dean unconscious in the cellar.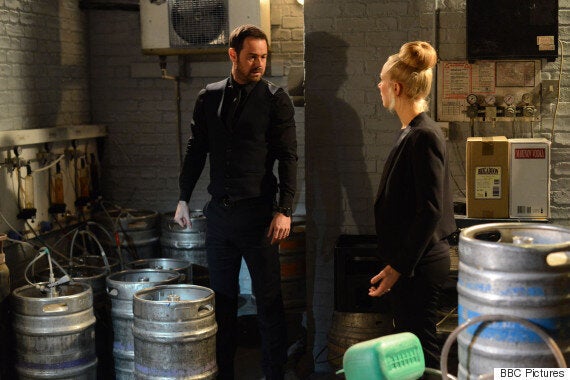 Mick and his daughter proceeded to run around the Square, trying to work out what to do, but little did they know, Dean had made an escape.
When they returned to the cellar in the final scenes of the show, Dean was nowhere to be seen.
This is 'EastEnders', so we reckon it won't be long before Dean shows up again, and when he does, he'll surely be back with a vengeance.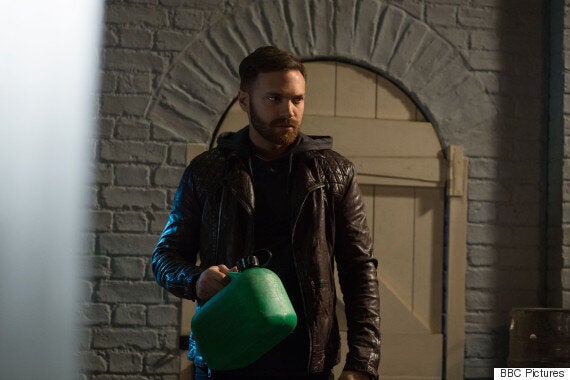 Dean tried to set fire to the pub
The Beale family have vowed to keep Bobby - who doesn't realise he killed Lucy - safe, but how long will it last? Only time will tell...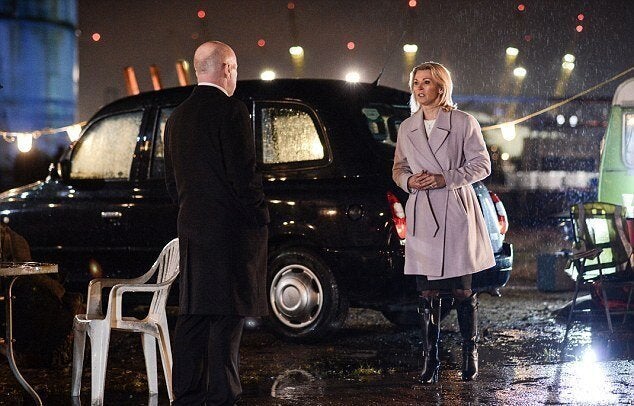 'EastEnders' Live Week: The Best Bits
Popular in the Community