Forget expensive "miracle" creams, there's a new way to get youthful looking skin and it sounds almost too good to be true.
A new chocolate can slow down the formation of wrinkles and sagging skin, according to the scientists that created it at Cambridge University spin-off lab Lycotech.
At only 38 calories per bar, 'Esthechoc' combines two of the most powerful antioxidants – cocoa flavanols and marine carotenoid astaxanthin.
The scientists say it can make skin look up to 30 years younger.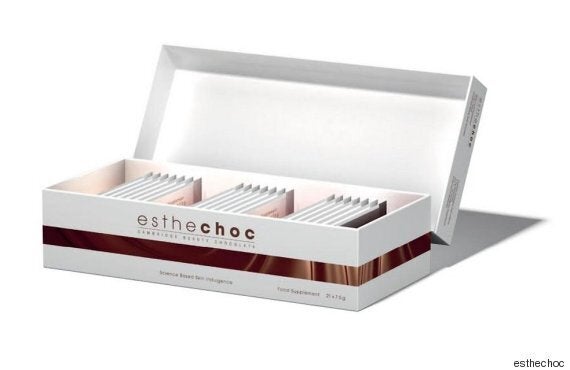 According to a brochure for the chocolate, one 7.5g piece delivers as much flavanol activity as 100g of dark chocolate.
It also contains as much of the antioxidant astaxanthin as 300g of wild Alaskan salmon.
The creators claim that after 3-4 weeks of daily Esthechoc intake, volunteers between the ages of 50 and 60 years old experienced increased blood supply to skin tissue.
"This consequently resulted in a significant boost of oxygen delivery to these tissues and restoration of their respiration - the essential physiological need in controlling and supporting skin health," they say.
Speaking to The Telegraph, one of the creators of the beauty chocolate Dr Ivan Petyaev added: "We used people in their 50s and 60s and in terms of skin biomarkers we found it had brought skin back to the levels of a 20 or 30 year old. So we've improved the skin's physiology."
But Nutrition expert at University College London Dr George Grimble told the paper more tests were need before these impressive health and beauty claims can be shown to be true.
Esthechoc will be presented next month at the Global Food Innovation Summit in London.
Until then, we'll stick to eating the foods in the slideshow below for healthy looking skin.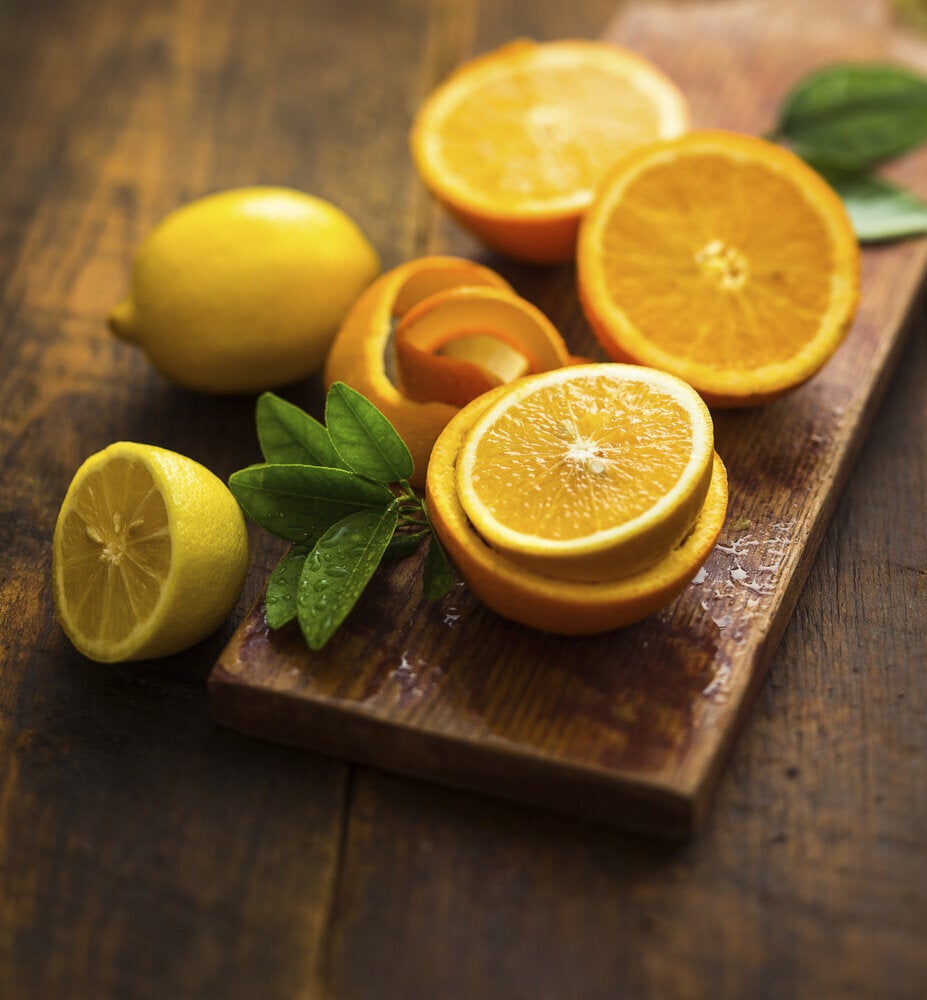 9 Foods For Healthy Looking Skin
Related